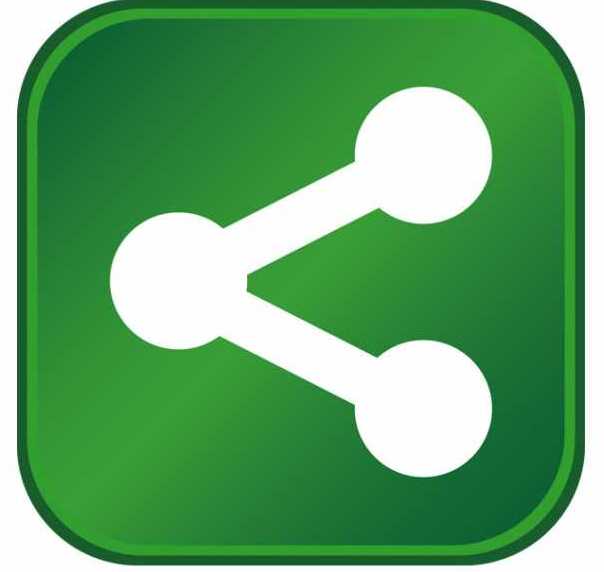 Advance Auto Parts announced that it plans to operate a new distribution facility in Remington, Indiana. Advance anticipates creating over 600 new jobs to support the facility's operations at full capacity. These new positions will include drivers, dispatchers, material handlers, supervisors and managers who Advance will actively recruit from the town of Remington and surrounding areas.
"We are very excited about welcoming Advance Auto Parts to the Hoosier state," Indiana Governor Mitch Daniels said. "We have worked hard to create a competitive environment for businesses like Advance to succeed in, and I believe Advance will be pleased with the work ethic and productivity of our Indiana culture."
The state of Indiana, through the Indiana Economic Development Corporation (IEDC), offered an incentive package that included up to $250,000 in training grants, up to $250,000 in infrastructure assistance to the local community and approximately $4.7 million in tax credits based on commitments for job creation and capital investment.
The new distribution facility is adjacent to Interstate 65, providing convenient access to Indianapolis and Chicago and points beyond. The facility is also situated near Interstates 74 and 80, providing for eastbound and westbound travel. "This new, strategically-located facility provides us with opportunities to enhance our service to our stores in the Midwest," said Roy Martin, Advance's senior vice president of logistics and replenishment.
"Besides location, there are several strategic reasons we chose Remington as the site for this new facility," Martin said. "Studies show a core of skilled and high work-ethic job candidates from the Remington and surrounding area. Indiana Governor Mitch Daniels has been a very cooperative and proactive partner in helping us. And last, but far from least, we had strong local support from JasperCounty and the Remington Town Council Members."