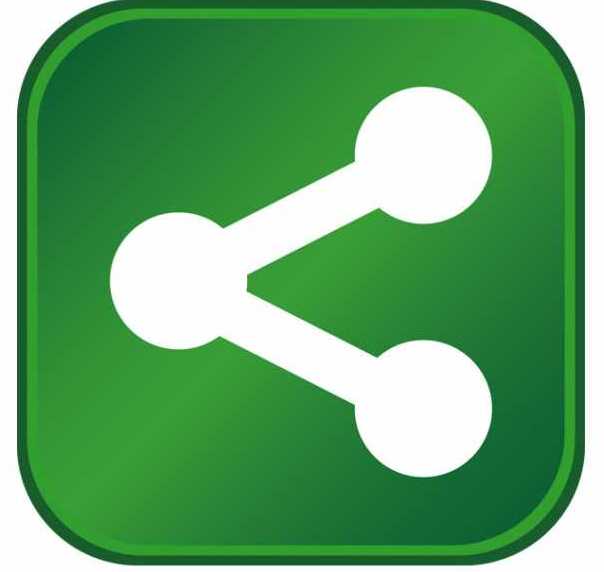 Among the key topics to be addressed at the 108th Annual Convention and Expo of the American Association of Port Authorities (AAPA)--the unified and recognized voice of seaports in the Americas--will be a session focused on improving the ability of ports and coastal communities to prepare for, better withstand and bounce back from the impacts of severe weather events and sea-level rise. The AAPA Convention and Expo will be Oct. 13-16 in Norfolk, Va.
Titled "Coastal Resiliency," the session will feature three subject matter experts who will address what ports need to do with regard to hardening their facilities, developing comprehensive emergency response plans and ensuring reliable energy for their operations.
Leading off the trio of presenters will be Dr. Lynette Cardoch, Ph.D., director of Resilience and Adaptation for Moffatt & Nichol. Dr. Cardoch will discuss how thinking about resiliency as a lens can help us achieve the operational readiness and business continuity that we need in our coastal communities. "It's more than just having to harden assets; a truly resilient system takes into account the interconnectivity of the broader society," she said.
Another presenter is Ann Phillips, Rear Admiral, U.S. Navy (Ret), who is the Special Assistant to the Governor for Coastal Adaptation and Protection, Office of Virginia Governor Ralph Northam. She will discuss coastal adaptation and protection in Virginia, building a master plan and implementing Executive Order 24, "Virginia's roadmap to make our built-environment more resilient to floods, hurricanes, fires and other extreme weather events." ~ signed by Governor Ralph Northam, Nov. 2, 2018.
Rounding out the trio will be Stephen Cauffman, Section Chief for Infrastructure Development and Recovery at the National Protection and Programs Directorate, U.S. Department of Homeland Security. Mr. Cauffman will address the Joint Cybersecurity and Infrastructure Security Agency/U.S. Army Corps of Engineers project to develop uniform guidance and associated tools to assess the resilience of individual ports, regional networks of ports, and inland marine transportation systems. "Considering ports as part of a system, with dependencies and interdependencies on infrastructure that are external to their operations, will lead to better informed decisions on resilience enhancements and adaptation to changing conditions," he said.
Representing the convention's host port, Virginia Port Authority Vice President of Marketing and Communications Jay Stecher expressed his enthusiasm for the event by saying, "We're honored and thrilled to host this year's AAPA convention. Together with our AAPA partners, we ran with the theme of 'Revolutionizing America's First Port' – weaving it throughout the convention from start to finish. In addition to a conference agenda packed with industry experts and timely topics, we're providing something at every turn throughout the three-day event. We have everything from a harbor tour that takes place on an authentic replica of a 19th century paddle-wheeler, to an interactive museum-like exhibit, trips to glass-blowing classes and a historic hotel and distillery. We'll close the event with a reception on the decks of the USS Wisconsin. We're looking forward to providing our guests with a high-quality, high-energy, and highly entertaining event."
The convention's three-day business program features a robust agenda, with industry leaders and subject matter experts focusing on topics ranging from ports as economic development engines, to technology and big data, cargo transportation efficiency, trade policy, emergency response and cybersecurity.
More information about AAPA's 108th Annual Convention and Expo, including its business program agenda, exhibitors and sponsors, is available at https://federalconference.swoogo.com/aapavirginia2019/.
WHO:

Hosted by The Port of Virginia for the American Association of Port Authorities (AAPA)
WHAT:

AAPA's 108th Annual Convention and Expo will feature a general session discussion on issues related to climate change and coastal resiliency.
WHEN:

The convention runs Oct. 13-16, with open business sessions all day Oct. 15 and 16.
WHERE:

Hilton Norfolk The Main, 100 East Main Street, Norfolk, VA 23510
MEDIA:

Professional journalists representing bona-fide media outlets may request a code by emailing Aaron Ellis at aellis@aapa-ports.org or Joe Harris at jharris@portofvirginia.com to register online for complimentary access to the opening day harbor tour, the open business sessions (Oct. 15-16), the exhibition hall, and the closing reception beginning at 5:30 p.m. on Oct. 16. Journalists registering online should select the "Media" registration option after receiving their code.