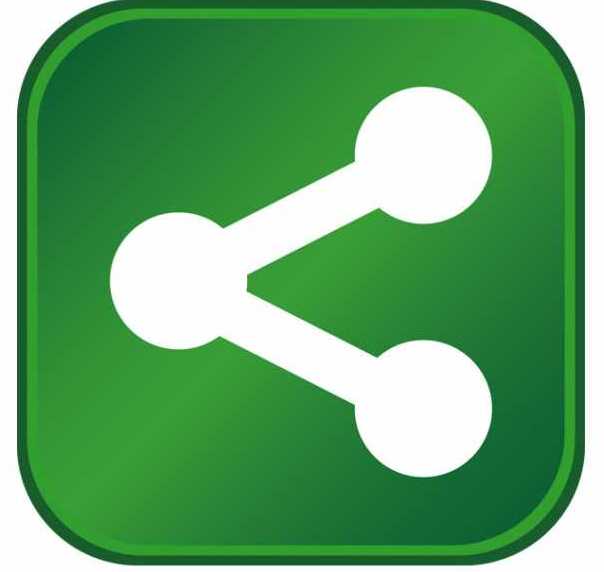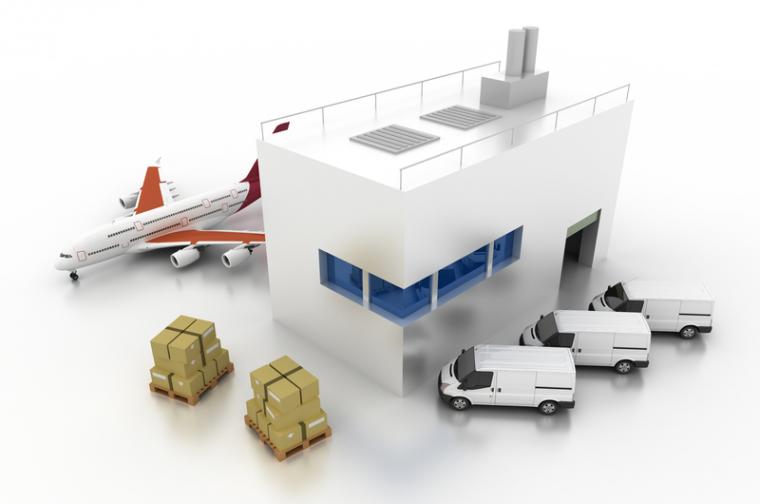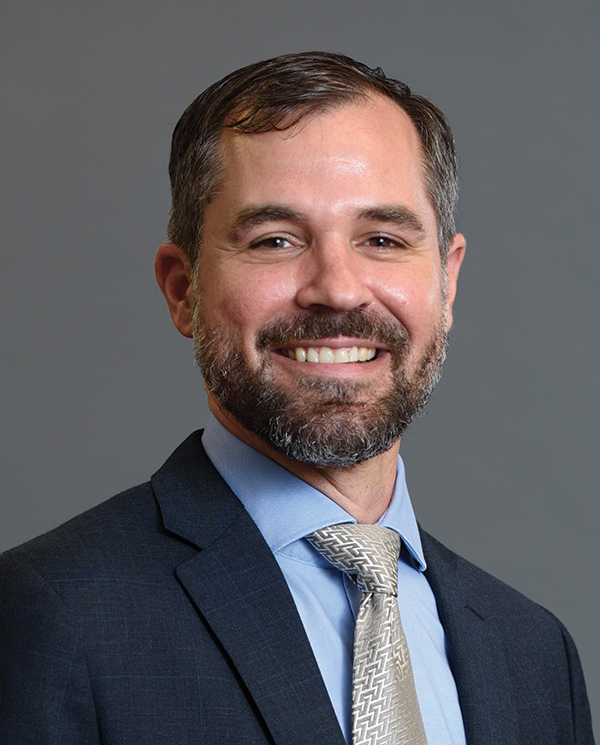 A smooth and agile global supply chain is a modern convenience American consumers used to take for granted. Two years into the pandemic, the global supply chain is battle fatigued, and perhaps now consumers appreciate that products don't magically appear on store shelves or doorsteps.
At PLG Consulting, we hear common themes among those seeking solutions. In the short term, shippers are frustrated by the challenge of getting products to market during a prolonged state of transportation disruption.
In the long term, investors are pursuing market opportunities to build post-COVID supply chains that are more resilient and tailored to the circular economy. The takeaway for economic developers and businesses seeking to relocate is that transportation advantages are becoming increasingly important in the site selection equation.
Taking stock of the short term, it's no wonder supply chain managers are frustrated. COVID's disruptions are global and persistent, as variants dig us deeper into the logistics chasm. Shippers are paying more and getting less.
In 2021, container ships met their schedules only 36 percent of the time, setting a low-water mark in the 10 years since Sea-Intelligence started tracking this data. In comparison, schedule reliability stood at 78 percent pre-pandemic. Since March 2020, rates for international shipments of 40-foot containers increased more than 600 percent according to the Freightos Baltic Index. Spot trucking rates for dry vans in the U.S. increased by 27 percent in 2021 and remain on the rise in 2022, according to DAT Freight and Analytics.
Businesses navigating the tempestuous waters of logistics disruptions seek a lifeline in the form of supply chain assessments, optimization and logistics procurement. There is a high level of urgency, since an inability to deliver the goods risks a loss of market share.
As for the long term, there is heightened interest in investing in transportation assets and solutions addressing today's supply chain disruptions. A subtle understanding of the market and how all the supply chain links fit together can distinguish a successful investment from a bust.
While some investments aim at preventing the next supply chain nightmare, others address dreams of a more sustainable future. PLG Consulting is helping clients design supply chains around the emerging circular economy.
In plastics, the last decade saw new supply chains form around a pronounced U.S. advantage in sourcing low-cost feedstocks. This decade's plastics logistics feedstock challenge centers on molecular recycling, in which wastes are taken back to their chemical building blocks.
Meanwhile, low-carbon fuel standards on the West Coast are creating new markets for renewable fuels and their feedstocks, such as used cooking oil, oilseed and tallow. As the refining industry increases its capacity to make renewable fuels, there will be a corresponding shift in the supply chain.
Finally, growing demand for large-scale battery platforms is driving emerging supply chains focused on lithium and other mining products. Acquiring those products and moving them efficiently will be a key determinant of the cost-effectiveness of EVs and renewable energy sources.
When will things on the logistics front get back to normal? It's hard to say with any precision. But this much is certain: the supply chain is always evolving to answer today's crises and tomorrow's new markets.  T&ID