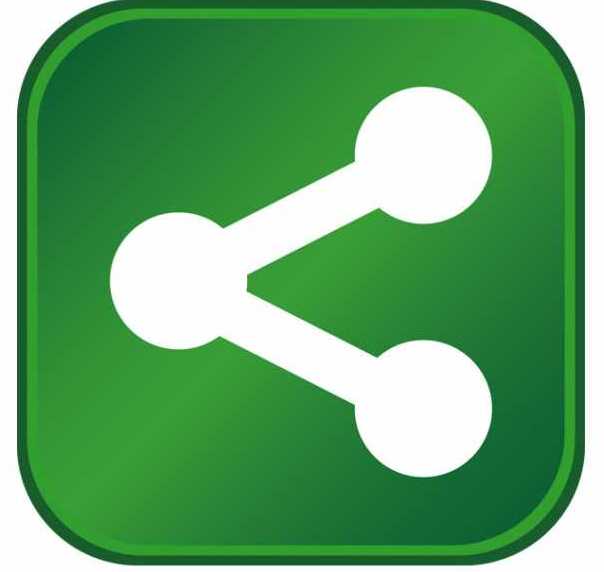 The Department of Transportation Maritime Administration (MARAD) announced recently $241 million in grant awards for the Port Infrastructure Development Program (PIDP). The American Association of Port Authorities (AAPA) — the unified voice of seaports in the Americas — looks forward to the administration of these awards, which will fund 25 projects in 19 states and one territory. MARAD released a statement announcing the awards here, in addition to a full list of project awards here.
The $241 million in grants introduced today range in size from $52.3 million for rail projects at the Port of Long Beach, California to $1.1 million for master planning in Whittier, Alaska. The grants also pertain to projects to expand freight capacity, including $14.6 million for a new Ro-Ro berth at the Port of Brunswick, Georgia and $15.7 million for the Port of Tacoma, Washington to construct a 24.5 acre container and chassis storage yard. Offshore wind infrastructure development grants are present in this funding, including $29.5 million to develop an offshore wind turbine manufacturing center at the Port of Albany, New York and $20 million for the Port of Virginia to construct a staging area for offshore wind off of Virginia's Atlantic coast.
The announcement comes on the heels of the passage of the Infrastructure Investment and Jobs Act (IIJA), a $1.2 trillion infrastructure investment that includes over $5 billion exclusively for ports and billions more for which ports may apply. The newly-announced $241 million, as funding from FY21, is not funded from that legislation. The first ports funding from the IIJA will be $475 million in additional PIDP grants. The anticipated announcement for the notice of funding opportunity (NOFO) of the IIJA's PIDP grants is mid-February 2022.
Special thanks goes to the Congressional champions who made these projects possible by supporting ports funding in Congress, including House Committee on Transportation and Infrastructure Chairman Rep. Peter DeFazio (D-OR-4) and Ranking Member Rep. Sam Graves (R-MO-6); Senate Committee on Commerce, Science, and Transportation Chair Sen. Maria Cantwell (D-WA) and Ranking Member Sen. Roger Wicker (R-MS); House Appropriations Subcommittee on Transportation, Housing, and Urban Development Chair Rep. David Price (D-NC-4) and Ranking Member Rep. Mario Diaz-Balart (R-FL-25); and Senate Appropriations Subcommittee on Transportation, Housing, and Urban Development Chair Sen. Brian Schatz (D-HI) and Ranking Member Sen. Susan Collins (R-ME).
AAPA continues to advocate for federal funding for port infrastructure, which includes lobbying MARAD for flexible terms and efficient distribution of the upcoming $475 million grant opportunity in the February NOFO. AAPA thanks its members for their continued advocacy and for collaboration in support of robust federal funding for the seaports industry.