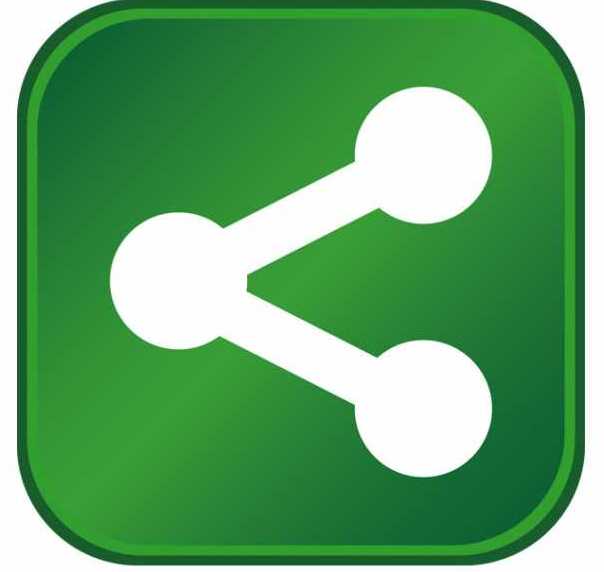 Despite business pressures from record fuel prices, skyrocketing health care costs and new technologies, warehouse-based logistics firms are thriving as an industry. As it is has for so many years, the industry is finding ways to avoid potential potholes and post double-digit sales gains – growth that is far ahead of the nation's annual economic average.
This is because supply chains and their business processes continue to disperse, making manufacturers and retailers increasingly dependent on external partners such as third-party warehouse-based logistics providers for success. Approximately eight percent of the FORTUNE 500 currently outsource supply chain functions – twice the percentage of ten years ago – and every indication is that this trend will accelerate.
In fact, an IWLA poll of warehouse-based logistics providers earlier this year found that almost one-third reported sales gains of ten percent or more in 2004, the last year for which figures are available. Another 23 percent said sales increased between six and ten percent. Only 21 percent saw revenues decline. Nearly nine in ten respondents expected revenue to grow in 2005, with almost one-third predicting sales increases of ten percent or more.
U.S. business logistics costs were equal to 8.6 percent of nominal GDP in 2004. Transportation costs held steady for the third year in a row at 5.5 percent of nominal GDP. In addition, the inventory-to-sales ratio declined from 1.33 to 1.30 months of supply during 2004, setting a new record for inventory management performance.
What does a typical warehouse-based logistics company look like? While most aren't household names, they are a vital cog in the global economy. They don't manufacturer the finished product or sell it to the end user, but warehouse-based logistics companies make sure the manufacturer has the raw materials it needs and that the store's shelves stay stocked in a timely manner.
The modern logistics operation consists of state-of-the-art facilities operated by skilled professionals. The warehouses hold everything from computer chips to soybeans in sanitary conditions that are safeguarded by the latest security measures. Sophisticated computer systems track inventory, ensuring just-in-time delivery.
This is a far cry from the old days, when most logistics companies were basically warehouses that stored excess inventory until it was needed. Today, logistics is the process of strategically managing the movement and storage of materials or products and related information from any point in the manufacturing process through consumer fulfillment.
But it has progressed even further. Today's warehouse logistics firms are continually looking to provide value-added capabilities that differentiate themselves from the competition and make themselves more indispensable to their customers. They focus on key objectives, such as implementing information technologies, instituting effective management processes, integrating services and technologies and delivering comprehensive solutions that create value for customers and their supply chains.
Specifically, assembly operations, cross dock warehousing, contract warehousing, import and export services, pick/pack operations and public warehousing, have been identified as growth areas. In addition, transportation offerings are all expected to grow, including freight brokerage operations, trucking and transloading services.
Other business aspects impacting the warehouse logistics industry in the near future are:
* Consolidation: The warehouse logistics business sector is rather fragmented, and consolidation is occurring at every level, from small independents to large national and international players as the lines that used to separate trucking, warehousing and fulfillment are fading. In the last year, 55 percent of IWLA members reported either being approached about a merger opportunity, or approaching another firm about a buyout. Companies want to provide all of these services under one roof, and the companies that do not have a specialty in one area or another are finding it by acquiring other companies.
* Technology: This continues to be the answer for a lot of concerns that loom for warehouse logistics providers, as it helps lower the cost of doing business. Fully 55 percent of firms polled by IWLA expected to increase spending on warehouse management systems in 2005. The real technology wild card remains radio frequency technology (RFID). Mandates by several large retailers and the Department of Defense – calling for their suppliers to ship products with RFID tags – have made the technology a household name. However, the high cost of implementation is leaving many warehouses with a wait-and-see strategy.
Warehouse logistics providers add to the bottom line of both the retailer and the manufacturer through accurate, well-managed inventory and supply chain solutions. They offer expertise that manufacturers, distributors and shippers can tap into, allowing users to achieve supply chain solutions with and for their customers that minimize total delivered costs. This has made the outsourcing of logistics functions extremely popular.
About the Author