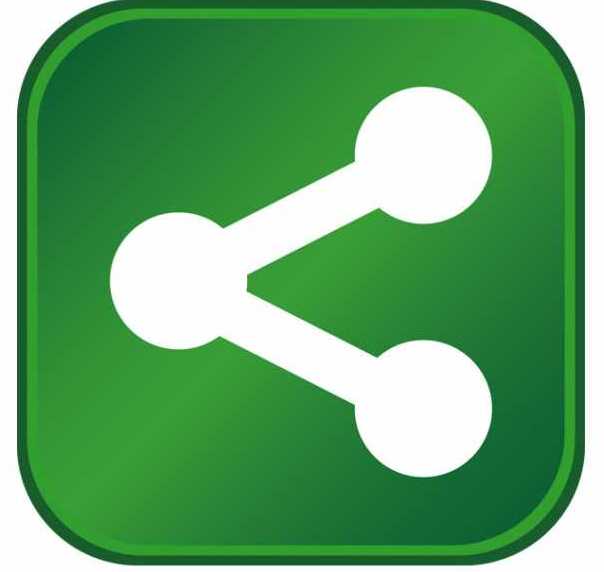 The Latest Benchmarking Data and Metrics Connect Strong Emphasis on Workforce Management to Higher Levels of Productivity, Customer Service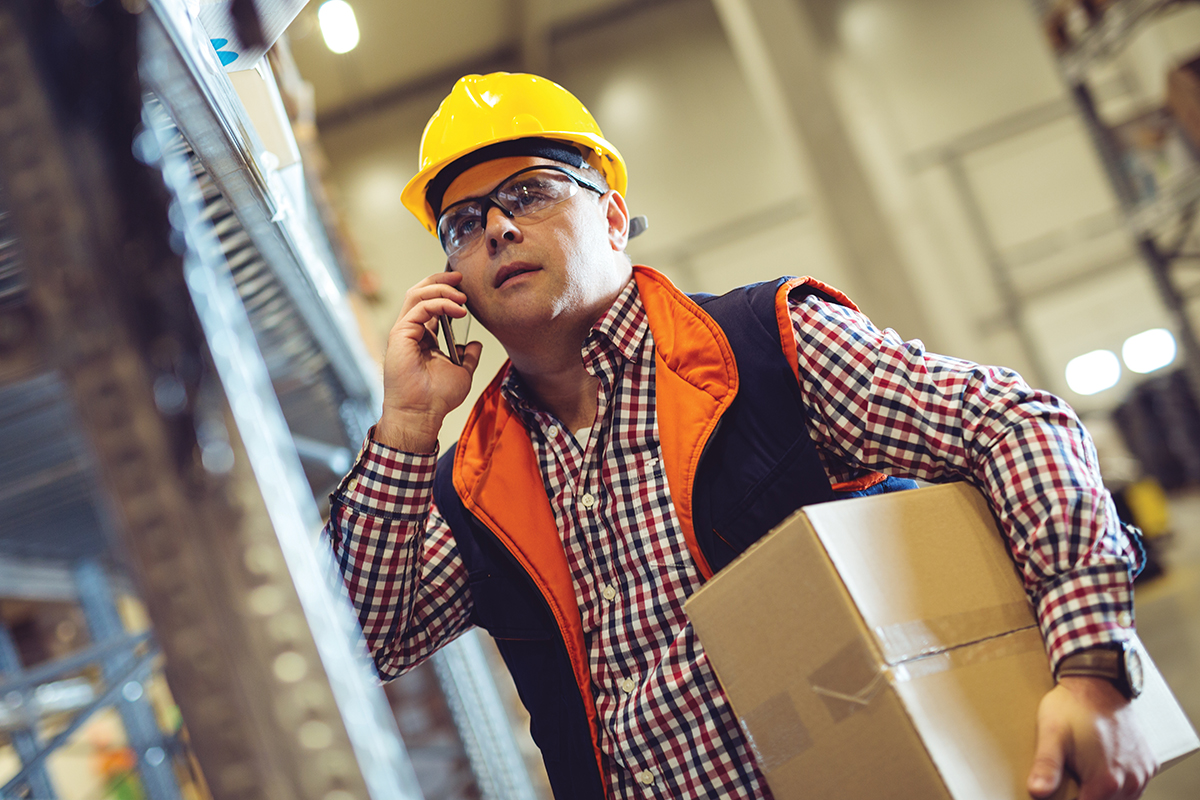 Perhaps there's no better illustration of the old adage, "you can't manage what you can't measure" in warehousing than the Warehousing Education and Research Council's (WERC) "DC Measures" study and report, produced annually for the last 14 years. The benchmarking study of key warehousing and distribution performance metrics helps warehousing managers, directors and supervisors — and their C-level bosses — compare their operations against others in the field to improve their own performance.
The 2017 iteration of the "DC Measures" study garnered 527 responses, up from 300 in the previous year. Additionally, the research team — Georgia College & State University's Karl Manrodt, PhD, professor of logistics and director of the Master of Logistics and Supply Chain Management Online Program and Donnie Williams, PhD, assistant professor of logistics/supply chain management, as well as WERC Lead Researcher Joseph Tillman — reduced the number of measured metrics from 50 to 30 across seven categories: customer, operations, financial, capacity/quality, employee, perfect order and cash-to-cash cycles.
The results reflected a number of changes within the warehousing field.
First, there was a shift in survey participant demographics for the first time ever. Previously, manufacturing operations dominated the responses; this year it was retailers (29.6 percent) ahead of third-party warehouse operations (28.2 percent), followed by manufacturers (22.7 percent). Primary customers for more than 60 percent of respondents are either an end consumer or a retail store and 68 percent are picking full or broken cases in their distribution operations. These two points suggest that the bulk of the third-party warehouses that responded to the survey are also supporting retail order fulfillment in their operations.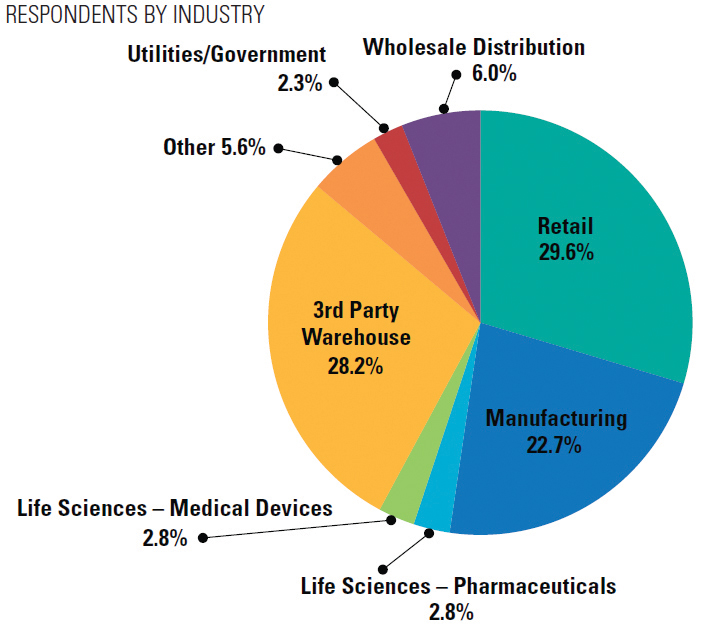 Much more prone to uncertain demand and seasonality, particularly in the omni-channel world of distribution to both brick-and-mortar storefronts and direct-to-consumer e-commerce shipments, leadership in the retail space places a much higher demand on metrics that measure warehouse utilization and customer service than manufacturers do. For that reason, the top three most popular measures used were:
1. Average warehouse capacity used
2. Order-picking accuracy (percent by order)
3. On-time shipments.

Second, with regard to organizational strategy, 53.6 percent of respondents indicated that customer service was their top priority over cost leadership, product/market innovation or the mixed approach of being all things to all people.
Third, respondents ranked employee-focused measures higher than in previous studies. Joining the top 12 metrics for the first time are:
• Part-time workforce to total workforce
• Overtime hours to total hours
• Contract employees to total workforce
• Cross-trained percentage.

The forces behind these findings represent the struggles retail warehouses are attempting to overcome. With regard to Average Warehouse Capacity Used, retailers face an era of uncertainty and distribution network changes, and recognize they need to maintain sufficient inventory levels to ensure consumer demand is met. For example, with the new Panama Canal expansion, larger ships will be bringing more inventory in their cargo, but will move more slowly due to their loads. Also, there are fewer ports, particularly on the East Coast of the U.S., that can accommodate larger vessels. As transit times increase, warehouse managers must seek to use their available space better to hold more inventory closer to use.
Likewise, as retailers rush to outdo each other with spectacular discounts to drive shoppers to their merchandise, the holiday season's official shopping kick-off has moved from Black Friday (the day after Thanksgiving) to November 1. That means more space will be needed to hold inventory for longer periods of time.
Further, with 34.9 percent of respondents indicating they serve the end consumer, order picking accuracy is paramount, as is ensuring that customers who specify a certain service level, such as receiving an order within a given time frame. The top-three measures, therefore, indicate that warehouses are working hard to ensure they have adequate inventory to fill orders on time and in the correct quantities.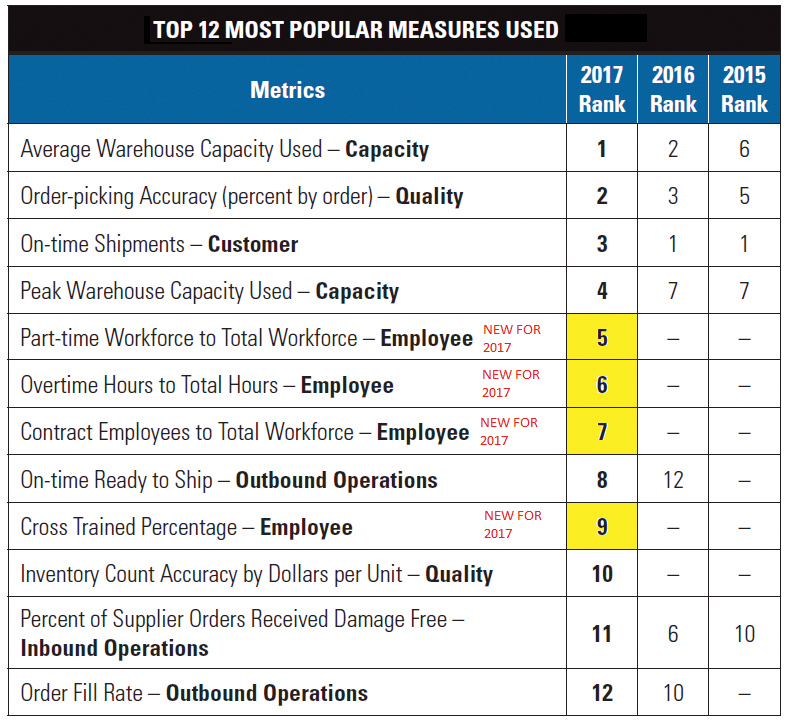 People Are Key to Operational Success
Which brings us to the employee-focused measures. In previous years, the "DC Measures" study has noted a disconnect between companies stating that employees were critical, but not necessarily using employee-related metrics in their management. This year, 62 percent of respondents ranked people over process and technology as being of primary importance. Indeed, this year's results demonstrated a statistically significant connection between performance and the operations that focus on their staffers in three key areas: workforce agility, full-time employees and strategic human resources practices.
Having agile employees helps address the volatility associated with the dynamic retail supply chain, enabling an operation to quickly respond to changes in order volumes and market trends. Cross-training employees contributes immensely to agility. Further, not only do companies that invest in employees through ongoing training gain better performance, companies that employ a higher percentage of full-time employees gain superior performance as well.
Companies that focus on their people tend to hire more strategically as well, evaluating potential employees on their future potential, investing more time in the hiring process as well as in training and retention strategies. Although more expensive, a commitment to the long-term development and future potential of a workforce builds strong connections between employer and employee, increasing staffer loyalty, innovation and productivity. That doesn't mean processes or technology should be ignored, but rather that both will only be as good as the people designing or using them.
In addition to the "DC Measures" study and report, WERC also takes a deep dive into employee compensation with its annual "Warehousing Salaries and Wages Survey & Report". The survey collects data on more than 20 job titles, including personnel with vice president, human resources, quality management, marketing, sales, engineering, shipping, receiving, forklift operator, warehouse associate and other titles throughout an operation.
The report breaks out findings by job title, geographic region, education level, warehouse size, number of employees, years of warehouse experience, union versus non-union and type of business. These breakdowns enable companies to determine if their salary and wage scales are competitive for their specific target warehouse labor market. The report will be released by the end of 2017 and can be found at werc.org/salarysurvey.
Ultimately, in a competitive global supply chain environment, people are your warehouse's most important asset, and companies that utilize employee-focused metrics as part of their management will be the ones that find the greatest success.
Warehousing Education and Research Council (WERC) is the only professional association focused exclusively on warehouse management and its role in the supply chain. Members are experts from all facets of the distribution industry who come together to share practical knowledge and professional expertise to improve individual and industry performance.  T&ID
About the Author