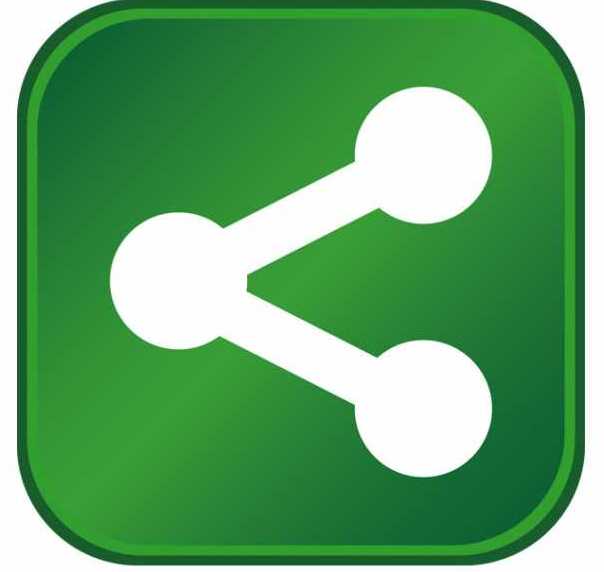 Image via Wikipedia
Since its completion in 1914, the Panama Canal has been a critical link in the global transportation network. Currently, 20 percent of all U.S. imports from China are transported through the canal. However, constraints on vessel size and length of transit limit its volume. With as much as 95 percent of U.S. cargo imports arriving by ship, the trend has been to build larger vessels. Canal structural limitations have constricted the volume of shipping passage.
Panama's decision to expand the canal's capacity has been driven by the fact that more than 73 percent of the world's cargo ships are too large to pass through the canal. The $5.25 billion expansion will consist of a new third lane. This will enable the canal to accommodate "Post-Panamax" ships of 1,200 feet in length and capable of carrying three times the cargo of the current 965-foot long Panamax ships (USA Today).
Impact on U.S. Ports
Presently five ports carry 70 percent of U.S. ship imports: Los Angeles/Long Beach (LA/LB), New York/New Jersey (NY/NJ), Seattle/Tacoma, Savannah and Oakland. By the 2014 canal expansion completion date, all of these ports must be able to receive Post-Panamax ships. With completion just two years off, ports on the east and gulf coasts are upgrading their ports to accommodate the anticipated flood of increased business.
Ratcheting up the competition
Ports along the Atlantic and Gulf coasts are driving to upgrade their capacity. Three examples are:
Georgia: The State of Georgia has initiated an accelerated program of expansion and modernization to meet the 2014 canal opening. Georgia's deep water ports and inland barge terminals contribute over $15.5 billion in income, $2.6 billion in state and local taxes, and support just under 300,000 jobs.

Virginia: The Virginia Port Authority has been working for over six-years on a variety of projects designed to position itself for the expansion. The port is one of only two East Coast facilities capable of handling a channel depth of 50-55 feet and the needed height requirements (50+ feet) of larger ships.

New York/New Jersey: Planning has been focused on replacing the Bayonne Bridge. At this time, the bridge is too low for larger container ships to enter the port facilities. Failing to increase the clearance will, more than likely, result in the loss of revenues, cargo and jobs.
In Florida, Steve Clamp (sales manager, Seko Logistics) sees the expansion as "a cost saving alternative for importers that have been paying more for MLB Service. With this huge increase in capacity through the Panama Canal, it will allow importers the option of routing more (AW) containers through the Canal destined for the ports including Miami, Jacksonville, Savannah and Charleston."

Inland impacts
New Orleans is primarily a heavy-lift and containerized cargo port. In recent years, it has expanded its truck marshaling facilities, access roads and terminals. It is also expanding its gantry crane capacity with two 100-foot gauge cranes, capable of servicing post-Panamax ships, scheduled to be operational by 2014.
Cargos entering New Orleans move outbound on six trunk line railroads. An extensive barge distribution system moves cargos to the upper Mississippi and its tributaries. The system reaches terminals as far north as Minnesota and east as Pittsburgh.
Canal expansion greatly improves the odds that the hundreds of millions of dollars already expended in public and private infrastructure will get return on the investments.
Columbus, Ohio, is an example. With access to barge traffic from the Ohio River as well as a high capacity rail line connecting the Port of Columbus to Port of Virginia, Columbus stands to gain as the area's distribution center for more westerly locations.
Is the U.S. ready?
The expansion of the Panama Canal will lower shipping costs for products and materials, increase revenues, and generate jobs. The United States' rail, truck and barge shipping corridors are well positioned to move raw materials and finished products. The major strain will be placed on the U.S. Intermodal System. To remain competitive and reduce potential bottlenecks, it is critical to the U.S. economy that federal and state infrastructure investment and system integration be continued, if not accelerated.
About the Author