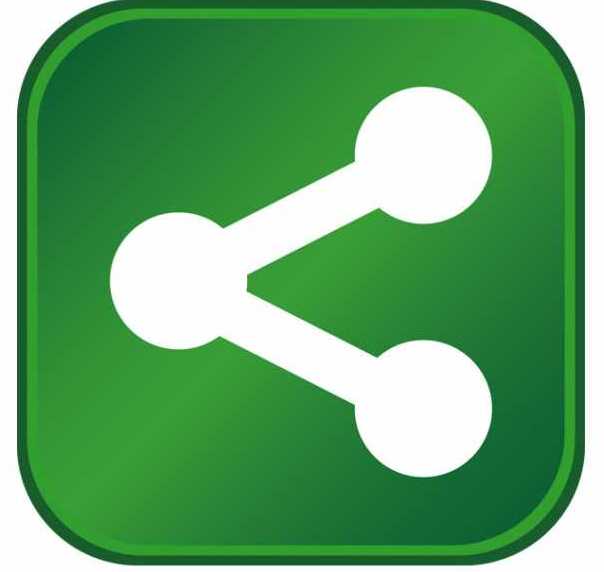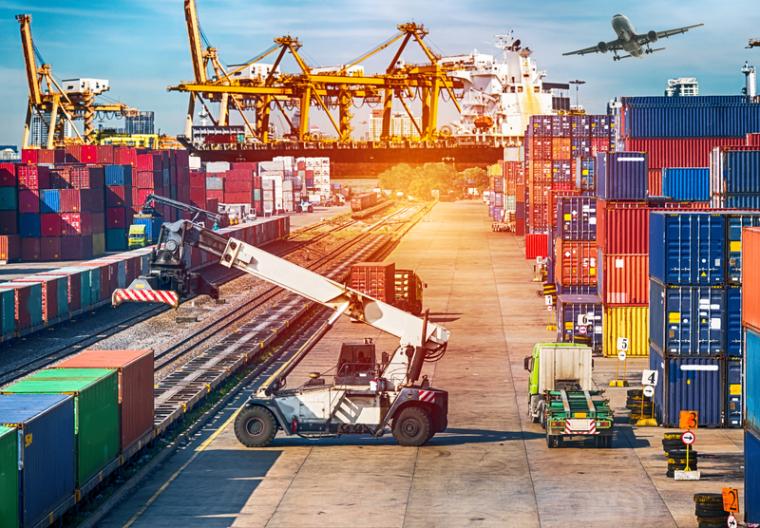 According to freight insurance specialists, theft at congested U.S. ports has shifted from "on the move" targets to those locations where cargo is temporarily stored and delivered, reports the publication Material Handling & Logistics.  These locations include traditional warehouses and depots where containers and trailers are being held awaiting collection, many of which are temporary facilities in port areas without adequate security regimes, says insurance companies TT Club and BSI.
The largest rise in the methods and locations for cargo theft was from facilities:  the percentage of the total increased to 25% in the third quarter this year in contrast with just 7% in 2020. At the other extreme theft of vehicles fell from a dominant 47% in 2020 to a surprisingly low 15%; in addition, hijackings halved from 20% to 10%, reports MHL.
Mike Yarwood, TT Club's Managing Director, Loss Prevention said,  "The is little doubt that the problems of supply chain disruption that are currently bedeviling the US freight transport system, particularly that of container congestion at ports and inland hubs, is creating increased opportunities for thieves. The static nature of cargo in these circumstances, often stored in temporary and less secure facilities, leads to criminal ingenuity adapting the modus operandi of theft in a typically resourceful way."
Yarwood adds, "Whatever the location and means of cargo theft such incidents can often be averted through straightforward due diligence, management processes and employee vetting and training," Yarwood explains.