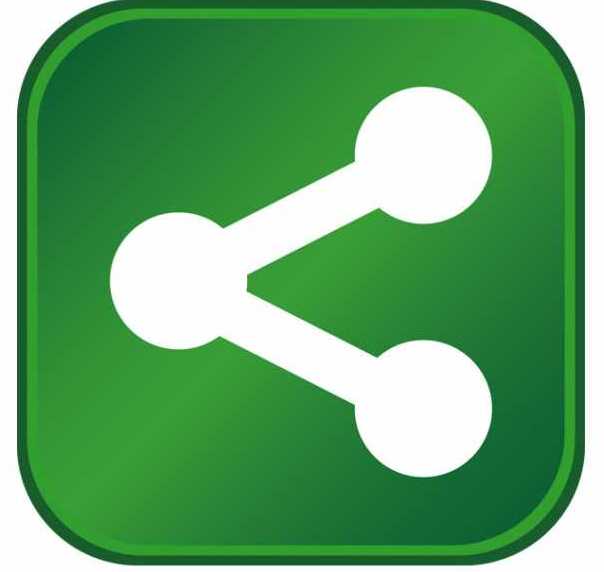 IWLA is the unified voice of the warehouse logistics industry, representing third-party logistics companies (3PLs) and warehouse service providers. Our 400+ member companies provide timely and cost-effective solutions for their customers, and are committed to protecting the free flow of products across international borders. IWLA helps companies grow profits by reducing costs and increasing resources through programs, products and services exclusive to members.
 
Education Courses
 
Our education courses offer new ideas, innovative approaches and solutions, and disseminate knowledge to help address an increasingly challenging business environment. We offer the best training for new managers to our industry, the Essentials Course. Our executive-level courses range from Cost/Rates, Canadian legal webinars, the Sales and Marketing Conference, U.S. Warehouse Legal, U.S. Warehouse Law webinar, and the Safety & Risk conference, to the collaborative effort with our sister associations in our Greening the Supply Chain conference.
 
In each course, we create interactive learning experiences to share best practices and advance the attendee's bottom line. And we leverage our educational content to protect and advance the unique legal status of our industry. This is an example of the synergy inside IWLA education and government affairs working hand-in-glove for our membership.
 
Government Affairs Side
 
On the government affairs side, earlier this year, a definition that codifies the status of a 3PL was implemented for the first time in the Code of Federal Regulations. This major development came at a time when Congress was considering heightening supply chain security in international commercial law.
 
IWLA – "Spreading the Word"
 
The IWLA membership has consistently challenged our association to "spread the word" regarding our members and their operations. We recently undertook two very aggressive actions on that challenge:
 
We upgraded and optimized our Logistics Services Locator (LSL) to drive more traffic than ever before to member company websites.

Over the last several months, we launched a major public affairs outreach regarding what IWLA is doing for the 3PLindustry.
 
Our group purchasing efforts have added Sprint/Nextel to our IWLA Membership Advantage portfolio, providing a 14 percent discount on members' mobile services. This portfolio also includes Suburban Propane, Office Max supplies, and the various insurance programs offered through Gallagher and our insurance captive through Artex. These programs put dollars back into members' pockets.
 
Our legal team has developed a downloadable 3PL/4PL agreement exclusive to IWLA members. We provide contract advice and analysis through our retained counsels Kevin Phillips (U.S.) and Catherine Pawluch (Canada).
 
In 2008, we took responsive steps to actually establish our presence in Canada, where David Long now provides IWLA leadership and members with "boots on the ground." In the past year, the content-rich Canadian newsletter, the strong affiliations with revered education programs in both Canada and the U.S., the emergence of a home-grown Canadian-based mini-conference and content assistance with IWLA's Annual Convention have all lead to a more vibrant and engaged Canadian Council.
 
And, we have taken IWLA out to our members, through a series of regional meetings designed to keep you informed on current trends and conditions. These regional meetings provide members with a relaxed setting to stay current on industry trends, legal changes and freight mobility issues. It is also a great forum for members to communicate their thoughts and ideas to the IWLA leadership. Through September 1, we have hosted 11 regional meetings, encountering 208 individuals, of whom 139 were members and 69 were prospective members. Collectively, they represent 146 different companies.
 
IWLA's Annual Convention will be held in St. Petersburg, Florida, March 8-10, 2009. Members will experience a shortened, more business-friendly format, as well as a "pre-convention" session devoted specifically to operational issues. Program content is being finalized and we are looking forward to providing another great offering to our members.
 
Time to Look Further
 
This is just a snapshot of the excitement IWLA and its members are experiencing. Please visit our web site at www.iwla.com for information on membership, coming events, industry news and much more.
About the Author