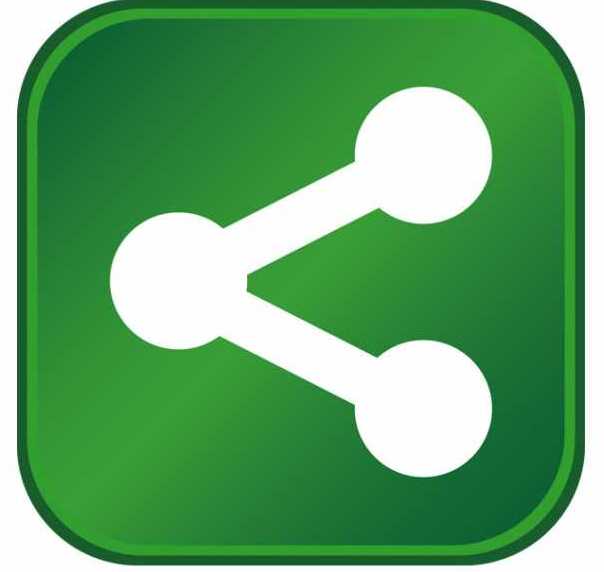 Image by Getty Images via @daylife
The International Warehouse Logistics Association installed Linda C. Hothem, CLP, Chief Executive Officer of Pacific American Group and Sr. Advisor to Matson Global Distribution Services Inc., Oakland, CA, as Chairman for 2011-2012. She is the first woman in the organization's 120-year history to hold the position of chairman.
Ms. Hothem succeeds Gary Mayfield, CLP, President and CEO of Kenco Logistic Services, Chattanooga, TN, who was IWLA Chairman for 2010-2011 and now serves as Immediate Past Chairman. Ms. Hothem was formally elected March 7 but when Mr. Mayfield handed the chairman's gavel to her at the Chairman's Banquet held the next day, she noted that coincidentally March 8 also marked the 100th anniversary of International Women's Day.
During the year she had been Vice Chairman, Ms. Hothem also chaired the IWLA Convention Planning Committee that organized this year's convention – the association's most successful in terms of its strength in attendance and programming in many years – under the theme "Innovation and Sustainability: Driving Best Practices in 3PLs."
She said that one of her top priorities as Chairman over the coming year will be the promotion and practice of sustainability; helping third-party logistics providers who operate warehouses fulfill their environmental and social responsibilities while at the same time improving their profitability.
Ms. Hothem founded Pacific American Services (PACAM), an Oakland, CA-based warehouse logistics provider in 1987 with her late partner and husband, Ronald E. Hothem. Following his death in 1996, she took over his industrial real estate portfolio growing its holdings more than 200%. In 2008, after 21 years of operating PACAM, Linda negotiated the sale of the company to Matson Global Distribution Services, an Alexander Baldwin company.
She is the past Chairman of the National Association of Foreign Trade Zones, Distribution Management Association of California and Northern California Chapter of the Warehousing Education Research Council; and currently is a member of the Young Presidents Organization.
Among the awards Ms. Hothem and her company have won are Woman Owned Business of the Year from the Oakland, CA, Metropolitan Chamber of Commerce; Woman Entrepreneur of the Year from the Bank of America and National Association of Women Business Owners; and 2008 Woman of the Year from the Woman's Initiative for Self Employment.
In 2009 the San Francisco Business Times named her one of the Most Influential Women in Business, and honored her company as one of the 2008 Top 100 Women Owned Businesses in and in 2002 as one of the Fastest Growing Business in the San Francisco Bay Area.
She holds a bachelor's degree in political science from Monterey Institute of International Studies and a master's degree in organizational development from the University of San Francisco. She speaks fluent Spanish and has extensive business experience in Panama. She is the proud mother of two sons Aaron and Christian Hothem.
Other new IWLA officers for 2011-12 are: Vice Chairman, Arthur Barrett, CLP, President of Barrett Distribution Centers, Franklin, MA; Treasurer, Paul Verst, CLP, President and CEO of Verst Group Logistics, Walton, KY; and Secretary, Tom Herche, President of United Warehouses, Seattle.
Elected to three-year terms on the IWLA board are: Frank Anderson, Vice President, RBW Logistics, Augusta, GA; Mark DeFabis, President and CEO of Integrated Distribution Services, Plainfield, IN; Thomas F. Jensen, Vice President, UPS Supply Chain Solutions, Washington, DC; Gary Minardi, President, San Jose Distribution Services, San Jose, CA; and Peter Wilson, Vice President and Principal, Sonwil Distribution Center Inc., Buffalo, NY.
Brett Mears, Executive Vice President of Palmer Logistics, Houston, also was elected to fill the remaining two-years of Tom Herche's term on the board member after Mr. Herche became a board officer.

About IWLA
Since 1891, the International Warehouse Logistics Association has been defining the standards of excellence in warehousing and logistics outsourcing. IWLA promotes the growth and success of third-party logistics companies by providing its more than 500 member companies with resources, information, education and professional programs designed to advance their businesses and provide greater value to their customers. For more information, visit www.iwla.com.