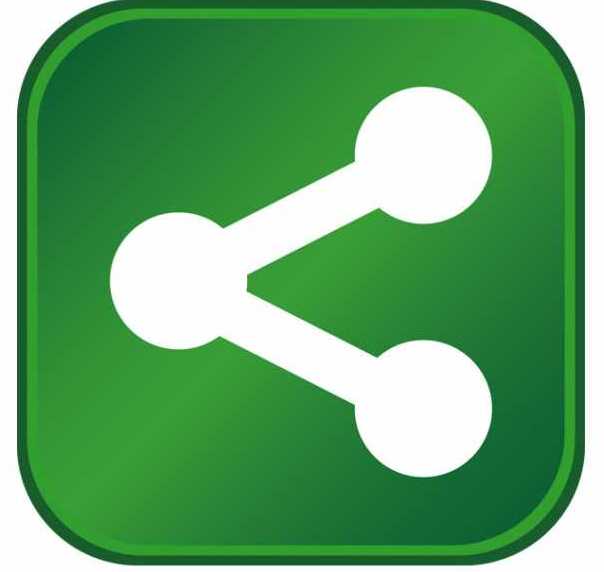 A look at the trends in—and opportunities for—the warehousing and supply chain field in 2020.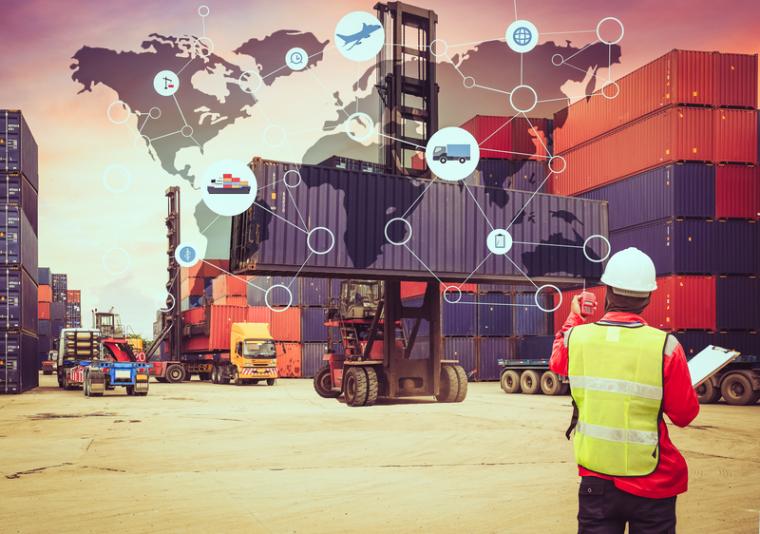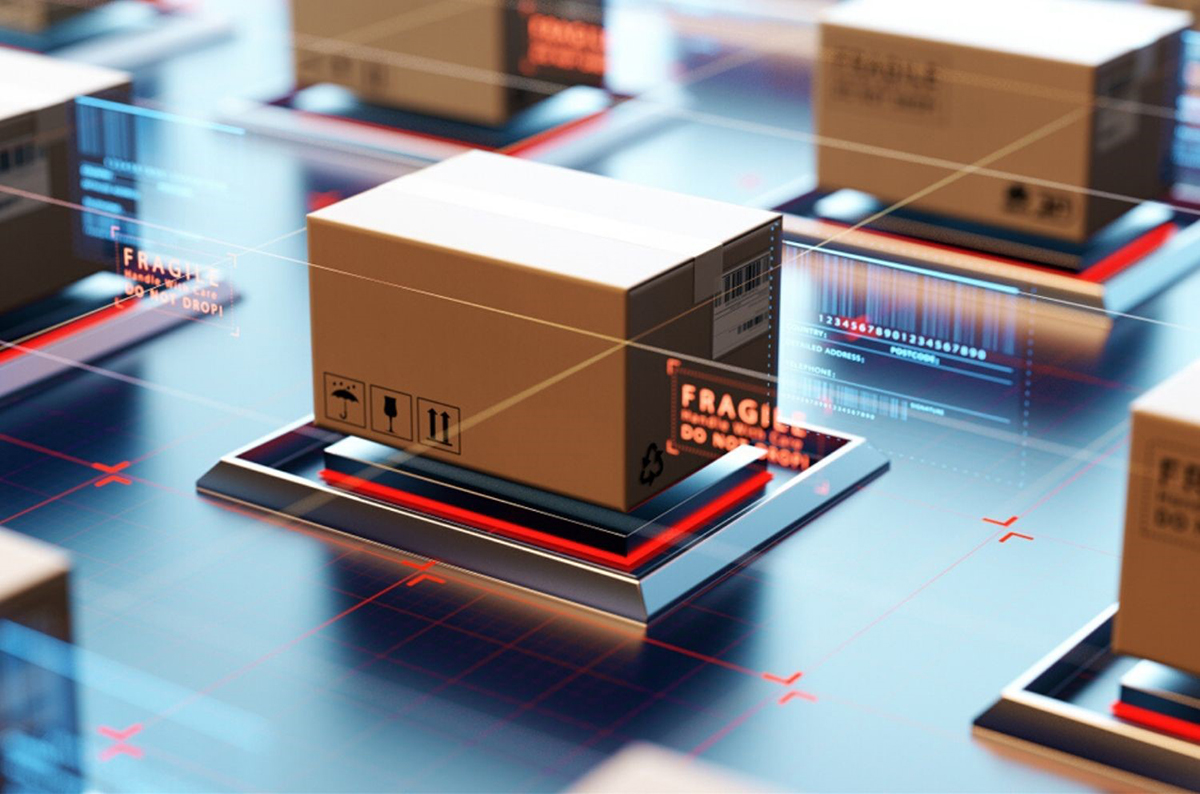 It's a new year—indeed, a new decade—and a fresh opportunity to regroup and look ahead at what's (likely) to come in warehousing, distribution and transportation in 2020. What will be the top issues, priorities and challenges for distribution center (DC) leaders over the next 12 months? Which areas of operational improvement will attract the most focus? And which technologies will get the biggest spend—and have the biggest impact—on day-to-day productivity?
To get some realistic insights from the front lines, the Warehousing Education & Research Council (WERC) asked six professionals representing a cross-section of our membership to answer those questions and share their expertise. Among them:
• A professor of supply chain management at a midwestern academic institution;
• A senior director of distribution for an alcoholic beverage manufacturer and distributor;
• A brand marketing manager for a global manufacturer and supplier of forklifts;
• A senior VP at an international third-party logistics (3PL) solutions provider;
• A director of safety, quality and compliance for a national fast-food retail chain; and
• The managing partner of a logistics and distribution consulting firm.
Top Issues in 2020
Throughout North America, labor—specifically the shortage of it—will continue to be a major issue for warehouses and DCs in 2020, said our panel. Universally noted as the top issue overall, many stated that unemployment in their regions is at its lowest rate in three to four decades.
"Salary comparisons, and adjustments where necessary, will be key to hiring and retaining strong workforces," noted one participant. He added that operations will emphasize improving and strengthening culture in the coming months as another step toward mitigating that challenge.
Our 3PL representative feels that although low employment rates will continue to drive wages higher, employee churn will remain an issue. "That will make it even more imperative that warehouses and DCs find ways to increase efficiency—particularly as they add services that drive greater value for their clients, like co-packing, labeling, kitting and direct-to-consumer deliveries," he explained. "As an employee retention strategy, operations will link workers to efficiency. We'll see expanded tracking of labor and incentivizing higher performance with rewards based on key performance indicators (KPIs)."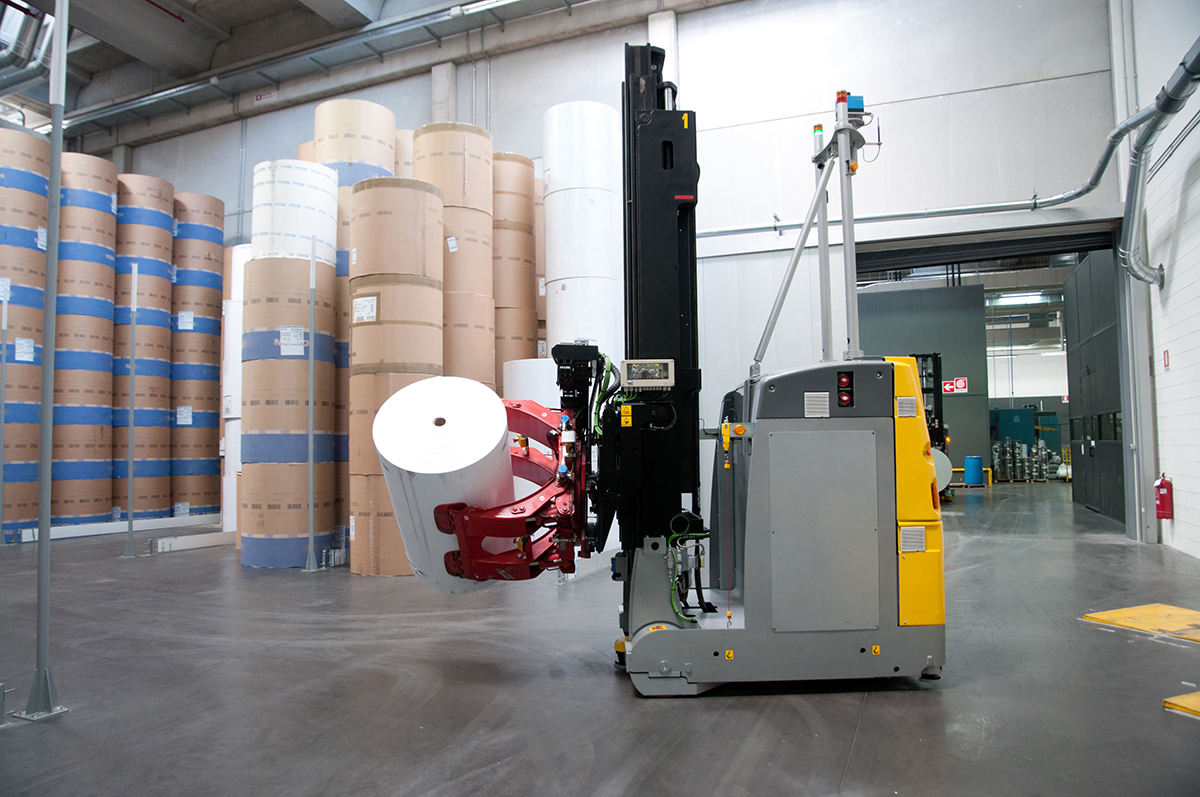 The labor shortage and turnover rates will pressure operations to re-examine their strategic workforce planning, as well as drive continued interest in technologies like robotics and connected Internet of Things (IoT) solutions that make the most effective use of labor. This will be particularly important to meeting customers' fulfillment expectations, added another panelist.
"On average, 69 percent of customers will not shop with a company again if their delivery is late. With stakes this high, speed, agility and quality are imperative to get customers their orders correctly and quickly," the panelist explained, noting that SKU proliferation will also continue into 2020, as the number of distinct items companies produce, and consumers demand, continues to rise. "Businesses must respond by adjusting their facility layouts and optimizing their workflows to accommodate."
Finally, the continued lack of Class A driver availability will again be prompting sleepless nights among supply chain managers, said our panel.
Technology Investments in 2020
DC leaders will continue to invest in the systems that deliver improvements in safety, productivity and efficiency. Specifically, our manufacturing representative pointed to an increase in supplier partnerships that enable users of key management software to leverage cloud and mobile platforms: "Advancements in mobile technologies for the warehousing, distribution and transportation sectors have grown significantly in the last few years, and I believe we'll see wider adoption of iOS and Android-based applications for warehouse management in 2020."
Other anticipated shifts include more operations transitioning from site-hosted to cloud-hosted software, including enterprise resource planning (ERP), warehouse management systems (WMS) and transportation management systems (TMS). Doing so gives companies a more accurate grasp on inventory and performance, positioning them for greater competitiveness.
Automated systems will also be increasingly implemented in 2020—but selectively. That is, in the areas where they increase productivity and support the bottom line, noted our contributors. Companies that may have hesitated to invest before now are finally seeing quantifiable successes from early adopters, which makes the capital investment more appealing.
"I've been seeing a lot more interest in automatic guided vehicles (AGVs) and autonomous mobile robots (AMRs) to interface with conveyors and move pallets or products as a supplement to the manual labor force," explained the industry consultant. "Likewise, systems that increase accuracy and minimize labor touches for inventory picking and putaway—such as automated storage and retrieval systems (ASRS) and augmented reality visual headsets—will likely see more installations as well."
Additionally, robotic lift trucks used for any task that involves picking up, transporting and dropping off pallets will continue to see increasing interest.
"They improve efficiency by optimizing workflow, offering greater dependability and enhancing labor productivity," explained the forklift supplier. "When used as part of an operation's strategic workforce planning, robotic lift trucks can augment available labor, fostering 'cobotics,' with humans working alongside robots. This leverages the strengths of both to make repetitive tasks and more complex, value-added functions more efficient."
Safety Will Remain Paramount
Automation implementations definitely offer DCs increased productivity with less labor pressure, but the safety and compliance professional cautioned companies to remain focused on ensuring a safe environment for employees.
"Obviously OSHA citations and inspections are on everyone's radar, but recent OSHA communications continue to show a high focus and citation rate for workplace accidents and injuries involving machinery, machine guarding, lockout/tagout, fall protection and more," she said. "The resulting fines have been huge, in the hundreds of thousands of dollars, and could cripple a company if the injury is significant enough."
She attributes some of that uptick to more automation installations over the past few years. "My concern is that companies aren't necessarily focusing as much as they should be on putting the proper protection around this equipment, like machine guarding, as well as on the importance of training. Both should be a big part of a company's culture," she continued.
"Adding efficiencies to warehousing can be very beneficial, but any labor and/or financial benefit will be insignificant if we forget to train our people the right way and ensure they enjoy the ability to go home the same way they came to work," she adds. "Brand reputation and having a true culture of care trumps everything."
Finally, our panel said that customers will continue to expect greater visibility into live, actionable, real-time data in 2020.
"Operations recognize the need for improved data services and reporting functions," noted one participant. "I think we'll see more companies meeting their customers' expectations for the 'app'-like accessibility to information on demand." T&ID
About the Author