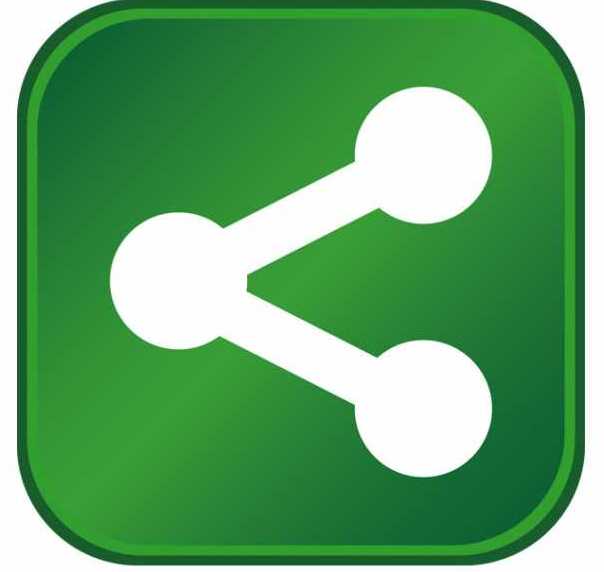 The logistics industry is omnipresent in the global economy. While most such firms aren't household names to consumers, they are a vital link in the business-to-business supply chain. While they don't manufacturer the finished product or sell it to the end user, logistics companies make sure the manufacturer has the raw materials it needs and that the store's shelves stay stocked in a timely manner.
Logistics is the process of strategically managing the movement and storage of materials or products and related information from any point in the manufacturing process through consumer fulfillment. It includes packaging companies, suppliers to the industry, transportation brokers, rail, consultants, steam ships, air, ocean vessels, small package shipment, site management, fulfillment companies, warehouses, ports, motor carriers, contract companies, intermodal companies, packaging companies.
INDUSTRY SIZE
Mention of warehousing and logistics conjures up for many, the static image of products being stored on shelves. However, the modern logistics operation is quite different. Today gigantic state-of-the-art facilities operated by skilled professionals hold everything from computer chips to soybeans in sanitary conditions that are safeguarded by the latest security measures. Sophisticated computer systems track inventory, ensuring just-in-time delivery to keep the modern manufacturer humming.
Logistics industry revenue totals $910 billion annually. Of that total, $571 billion is transportation, $298 billion is warehousing and $41 billion is industry-related services (profit sharing, information technology, etc.)
GROWTH PREDICTED
Being such an engine of commerce, the logistics industry is fueled by the health of the overall economy, and there are many positive signs. A September Wall Street Journal poll of economists indicated increased optimism, with revised forecasts calling for 4.7 percent growth of the gross domestic product (GDP) in the third quarter of 2003, up from 3.8 percent predicted earlier. Expectations of fourth-quarter growth also inched higher, to 4.0 percent from 3.6 percent. This is the fastest GDP growth predicted since the second half of 1999 (6.0 percent)! GDP growth is expected to slip slightly in the first half of 2004 to a more sustainable, though still respectable, 3.85 percent.
This optimism tracks with the findings of a business outlook study the IWLA conducted of its more than 500 member companies earlier this year. Fully 43 percent of the survey's respondents predicted improved business this year, and 60 percent reported plans to add staff. Most will need to be highly trained and skilled workers who can operate well in an increasingly technological, dynamic and solutions-centered environment.
A CHANGING INDUSTRY
Most of these changes are being driven by a growing trend in the manufacturing and retail sectors to form partnerships with companies to which they can outsource none-core logistics competencies – third-party logistics (3PL) providers. 3PL providers are continually looking to provide solutions to customers by focusing on value-added capabilities, differentiating themselves from the competition. They focus on key objectives, such as implementing information technologies, instituting effective management processes, integrating services and technologies globally, and delivering comprehensive solutions that create value for 3PL users and their supply chains.
Meanwhile, growth prospects for more traditional logistics functions remain promising. Warehousing continues to be the most outsourced logistics function with a continued growth expectation of 12-to-15 percent annually.
THE VALUE OF LOGISTICS OUTSOURCING
3PL providers add to the bottom line of both the retailer and the manufacturer through accurate, well-managed inventory and supply chain solutions. 3PLs offer expertise that manufacturers, distributors and shippers can tap into, allowing users to achieve supply chain solutions with and for their customers that minimize total delivered costs. This has made the outsourcing of logistics functions extremely popular. Fully 80 percent of respondents to a recent survey are using 3PL providers for at least one function – the largest such number in history.
IWLA: WORKING TO SUPPORT ITS MEMBERS
IWLA defines the standards of excellence in warehousing and logistics outsourcing and promotes the growth and success of logistics companies. It provides its more than 500 member companies with resources, information and educational programs designed to advance their businesses and provide greater value to their customers. Collectively, the Association is the largest shipper of products in North America, with over three trillion pounds shipped annually.
In addition, our membership operates more than 400 million square feet of public and contract warehouse space ranging in size from 10,000-quare-foot,single-city warehouses to international logistics companies with more than 50 million square feet of warehouse space and fleets of trucks and ships. IWLA members employ nearly 500,000 people worldwide and are a vital and growing component of the overall logistics industry. For more information about IWLA and logistics outsourcing, visit the association website at www.iwla.com .
About the Author