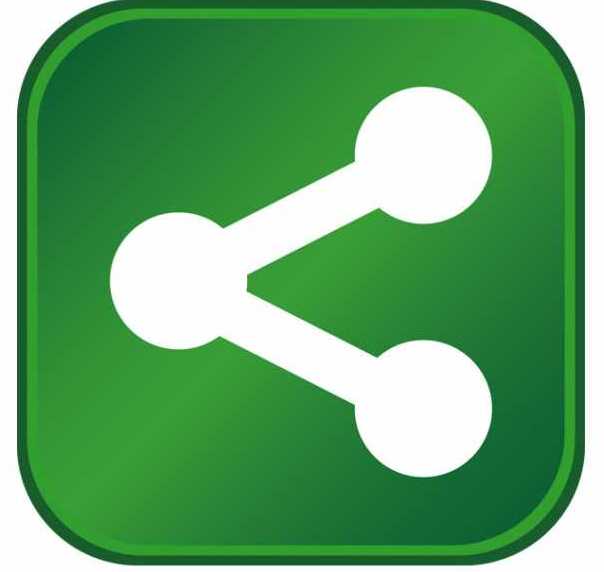 The Alberta government is supporting 750 new full-time, permanent jobs in the province as Amazon opens a new fulfilment centre near Calgary.
Amazon fulfilment centres are the hubs where online orders are picked, packed and shipped to individual postal addresses. The 600,000-square-foot centre will be built in Balzac.
The new facility is one of several important expansions international businesses have made in Alberta this year, including RocketSpace and Swoop in Calgary, Champion Petfoods and Pinnacle in Parkland County, Google in Edmonton and Cavendish Farms in Lethbridge.
"Amazon's expansion is more proof that Alberta is the best place in Canada to invest and do business. We pay billions less tax than any province, and have no payroll tax, health-care premiums or sales tax. Creating hundreds of good-paying, stable and long-term jobs is making life better for Alberta families." 
Rachel Notley, premier 
"The Calgary Region is the major transportation and logistics hub and the leading inland port in Western Canada so it is a natural fit for Amazon to locate one of its fulfilment centres here. The ability for companies to efficiently connect regional and global customers is increasingly important to business and the Calgary Region provides significant advantages, from geographic location to top-quality human resources."
Mary Moran, president & chief executive officer for Calgary Economic Development
"We are excited to continue our growth in Canada and especially in the greater Calgary community where we've already received great community support. Our ability to create more than 750 good-paying jobs with great benefits is the result of our dedicated workforce across the country who continue to raise the bar on operational excellence and customer obsession. Customers have seen the great work they do and we couldn't be prouder of our ability to grow in Canada."     
Glenn Sommerville, director of Amazon Operations in Canada                  
Navdeep Bains, federal minister of Innovation, Science and Economic Development   
·         Amazon is partnering with QuadReal Property Group on the development and management of the fulfilment centre. For more information about QuadReal, visit quadreal.com.
·         Amazon currently has 2,000-plus full-time fulfilment employees across the country.
·         In total, Amazon employs more than 4,400 employees throughout Canada working at corporate offices, development centers and other facilities.