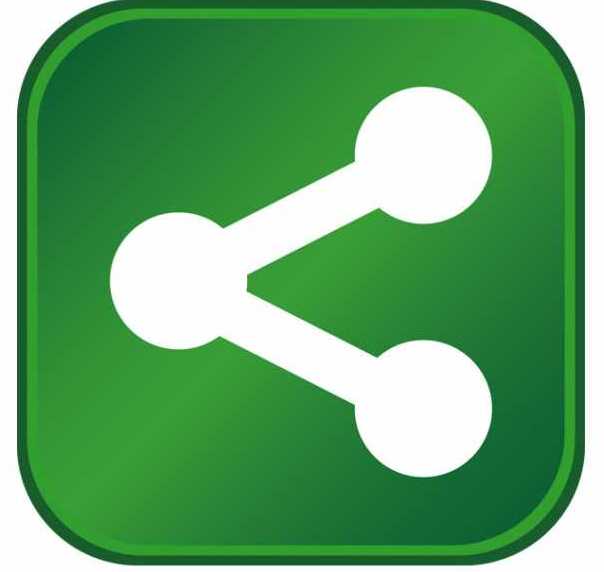 The South Carolina Department of Commerce and AGM Imports today announced that the company has built its new distribution facility in Jasper County. The $6 million investment is expected to generate 15 new jobs.
"We are pleased to move forward with plans for a new facility in the Lowcountry. The new facility will allow us to meet demand from our customers in the area and throughout the region. Jasper County is the right fit for our company, providing a positive business environment and strong workforce. We appreciate the support we've received from state and local officials," said Douglas Smith, chief financial officer of AGM Imports.
AGM Imports has just completed a new distribution facility in Hardeeville. It will be a sales center itself as well as serve all other AGM showroom locations, which are in Charleston, S.C., Charlotte, N.C., and Atlanta. In addition, the company also sells granite slabs to builders and fabricators who possess the ability to cut slabs and install them in consumer homes.
"AGM Imports is a growing supplier of granite and marble stone used in the homebuilding industry. The company's decision to locate it new facility in South Carolina is a strong testament that our business-friendly climate, excellent workforce and market access are working to grow existing businesses and attract new investment. It is especially gratifying to see this new operation begin in one of our state's rural areas. Jasper County will benefit from this investment now and in the future," said Joe Taylor, Secretary of Commerce.
AGM Imports is in the process of moving from its current location to the new building. The company hopes to begin hiring for the positions in the next two months.
AGM Imports, founded in 1994, is a leading provider of quality granite and marble stone for the homebuilding industry. The company has warehouses located in Atlanta, Charlotte, N.C., and Charleston, S.C. The company boasts more than 250 varieties and more than 20,000 slabs of stone. For more information, please visit www.agmimporters.com.
About S.C. Department of Commerce
The S.C. Department of Commerce works closely with economic development professionals throughout the state to recruit new jobs and investments and help existing businesses grow. Commerce has been recognized for its success in the areas of job creation and economic impact by Area Development magazine and Southern Business and Development magazine. The S.C. Department of Commerce was one of 10 state economic development organizations to receive Area Development's Silver Shovel Award in 2009 and Commerce ranked number two in the country in points per million residents by Southern Business and Development for the state's 2008 job recruitment efforts.  In addition to job and investment recruitment, the agency provides a range of business support services, offers grants for community development and infrastructure improvements, and provides tools to enhance workforce skills. For more information, visit www.SCcommerce.com.