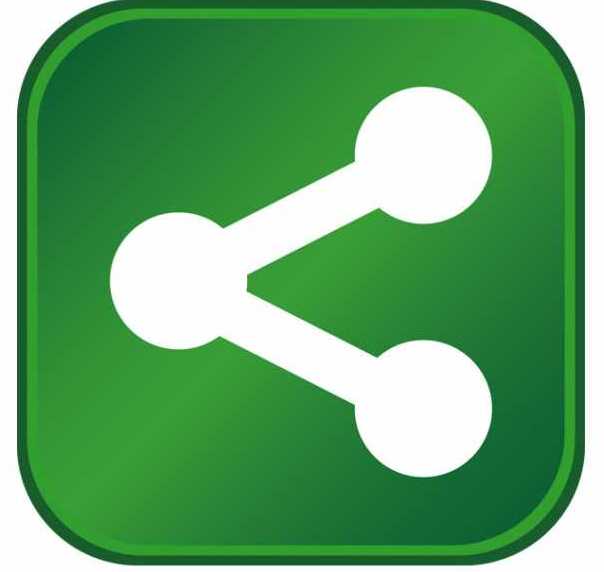 Norfolk Southern's planned Birmingham Regional Intermodal Facility was awarded $52.5 million from the U.S. Department of Transportation under the American Recovery and Reinvestment Act of 2009, Transportation Investment Generating Economic Recovery (TIGER) Program.
In July 2009, Norfolk Southern announced that it intended to construct a new intermodal terminal in McCalla, Ala., adjacent to the Jefferson Metropolitan Park at McCalla, as part of the railroad's multi-state $2.5 billion Crescent Corridor program of projects to establish a high-speed intermodal freight rail route linking the Gulf Coast and the Northeast.
"Because of its strategic location and the growing intermodal demands in the Southeast, the Birmingham Regional Intermodal Facility will create jobs, eliminate long-haul trucks from highways, and create economic development opportunities in Jefferson County as well as in the surrounding six counties," said Norfolk Southern CEO Wick Moorman.  "We offer sincere gratitude to Rep. Artur Davis for recognizing the economic and environmental benefits this project brings to Alabama. We also commend Gov. Bob Riley, Sens. Richard Shelby and Jeff Sessions, and Rep. Spencer Bachus for their leadership in this partnership – one in which the public sector and Norfolk Southern are both key contributors.  Finally, we must recognize the Alabama Development Office, along with the Alabama Department of Transportation, the Birmingham Business Alliance, the Regional Planning Commission of Greater Birmingham, and the Jefferson County Economic and Industrial Development Authority for their tremendous support in moving this project forward."
For the remainder of this article, please visit: http://www.prnewswire.com/news-releases/norfolk-southerns-birmingham-regional-intermodal-facility-is-awarded-525-million-tiger-grant-from-us-department-of-transportation-84630362.html