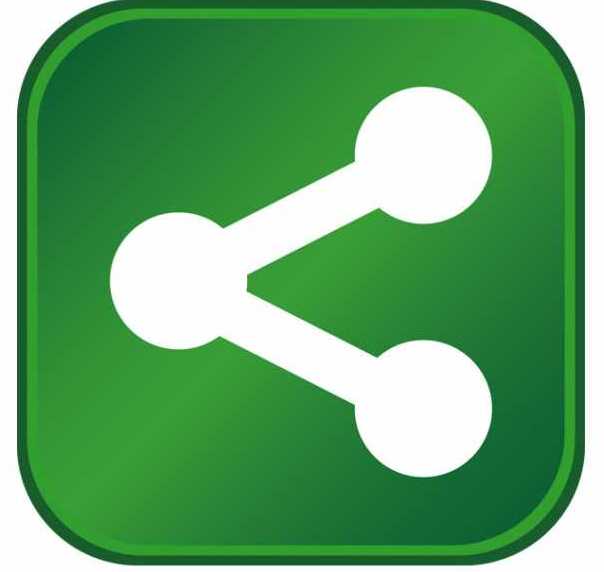 Farmers Home Furniture (Farmers) is investing approximately $10 million in a new distribution center in northwest Alabama, creating up to 80 new jobs and strengthening its presence in the southeast. Farmers acquired a 325,000 square foot facility in the Russellville Industrial Park. Farmers Home Furniture currently has 35 stores in various locations throughout Alabama.
Farmers was founded in 1949 by Sherwin Glass and is now one of the Top 100 furniture companies in the United States. Farmers is an employee-owned company with 198 stores and over 2,000 employees in Georgia, South Carolina, North Carolina, Alabama, Florida and most recently Tennessee.
Following a multi-state search for additional distribution center space, Farmers determined that Franklin County was the best fit for its expansion purposes due to the availability of skilled workers and the support of the City of Russellville, the Alabama Department of Commerce and the Franklin County Development Authority. Locating its new distribution center in Russellville means Farmers is perfectly positioned to serve its north Alabama and new Tennessee locations as well as move forward with its long-term growth plans.
Phillip Faircloth, Chairman and CEO of Farmers Home Furniture said, "We continue to honor Sherwin Glass's dream by investing in small town America and providing opportunities to live and work in small towns. Farmers strives to be a good citizen of every community where it invests, and being an employee-owned company, we have committed to return the benefits of our success to our employee-owners and communities. We are grateful to the State of Alabama and the City of Russellville for their support which enabled us to expand our distribution operations here in Russellville."
"Farmers Home Furniture's new distribution hub in Russellville is an important component in the company's strategy to expand its retail footprint," said Greg Canfield, secretary of the Alabama Department of Commerce. "This announcement reflects the company's confidence in Alabama's workforce and in the area's infrastructure network."
Local city and economic development officials say Franklin County will benefit from the Farmers distribution center. "We are very pleased to welcome Farmers Home Furniture to Russellville and Franklin County, Alabama," stated David Grissom, Mayor of Russellville. "This new distribution center, investment and jobs created by Farmers will be a major boost to our local economy. Russellville has a long history of supporting business and Farmers decision to open a distribution center here is further testament to our teamwork approach to working with business and industry." 
Mitch Mays, executive director for the Franklin County Development Authority added, "We are grateful that Farmers Home Furniture chose Franklin County to make this sizeable investment.