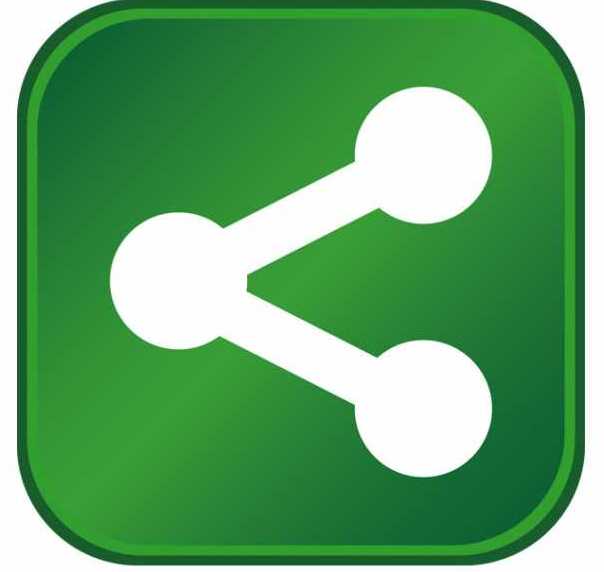 The 657,000-square-foot Home Depot distribution center in McCalla will supply as many as 150 stores for the Atlanta-based home improvement store giant.
Home Depot Inc. opened a cavernous distribution center in McCalla on Wednesday that already has delivered jobs for an area struggling with double-digit unemployment.
The first 179 employees hired for the facility were decked out in orange shirts, and their claps and cheers echoed through the 657,000-square-foot center at a ceremonial grand opening Wednesday.
The $33 million distribution center, which the Atlanta-based home improvement retailer has dubbed a "rapid deployment center," will serve up to 150 Home Depot stores as far away as Arkansas and Missouri. The company said it will hire "several hundred" workers for the center.
The project in the 739-acre Jefferson Metropolitan Park McCalla was first announced in January 2008. In keeping with its do-it-yourself image, company officials eschewed the typical ribbon-cutting routine by breaking out a saw and cutting a board to mark the opening.
Michael Gordon, general manager of the facility, said the project has gotten lots of support from local officials and from the employees hired to man the center.
"I have done several startups in my career, but really none like this one," Gordon said. "There has been a lot of teamwork, a lot of support to get us to this point."
Part of the reason for that support could be the fact that Home Depot is creating what is described as good-paying jobs with benefits at a time when jobs are hard to come by. The Birmingham metro unemployment rate hit 10.2 percent in September, the highest level in 26 years. Home Depot has not said what the jobs are paying.
For the remainder of this article, please visit: http://blog.al.com/businessnews/2009/11/home_depot_distribution_center.html