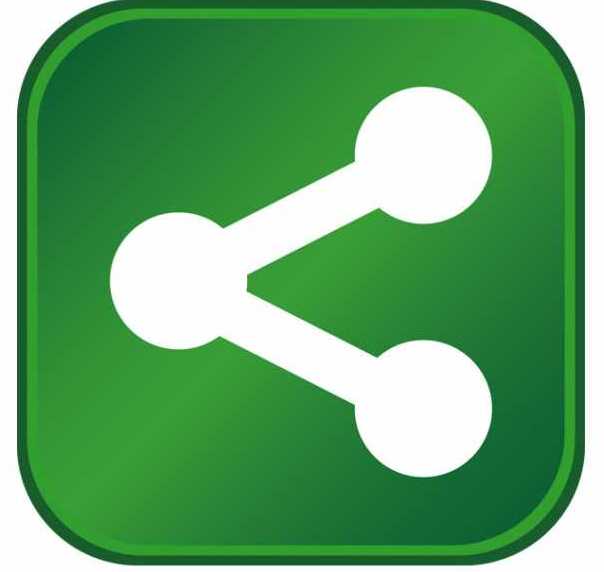 Amazon announced plans to hire an additional 125,000 full- and part-time employees across the U.S. The latest hiring blitz follows the company's Sept. 15 Career Day event, where it hoped to hire more than 40,000 corporate and technology roles across more than 220 locations in the U.S., as well as tens of thousands of hourly positions in its operations network.   
In addition, in 2021 to date, Amazon has opened more than 250 new fulfillment centers, sortation centers, regional air hubs, and delivery stations in the U.S.  The company will open over 100 more buildings in September alone, reports Chain Store Age.
The new roles in fulfillment and transportation offer an average starting wage of more than $18 per hour, and up to $22.50 per hour in some locations. The positions are also eligible for Amazon's new Career Choice program, in which the company will pay full college tuition for its frontline employees as part of a larger $1.2 billion investment to expand education and skills training for its U.S. workforce.
Hiring for the new roles is already under way and sign-on bonuses of up to $3,000 are available in select locations. Amazon rival Walmart also recently revealed plans to hire 20,000 supply chain employees across more than 250 Walmart and Sam's Club distribution centers, fulfillment centers and transportation offices, reports Chain Store Age.
"We are proud to offer opportunities for people from a range of backgrounds, from furloughed workers to former military personnel," said Dave Clark, CEO of worldwide consumer at Amazon. "We take our responsibility as an employer seriously and want our employees to succeed and thrive. That's why we offer an average starting wage of over $18 per hour, provide a great range of comprehensive benefits—including healthcare coverage, parental leave, career training, and ways to save for the future—and have a team of thousands working to build a safe and inclusive work environment. Whether you're looking for a short-term job to make money for the holidays or a long-term career, you're welcome here, and we look forward to having you on our team."
Jobs are available in hundreds of cities and towns across America. According to Amazon, some of the states with the most roles include Arizona, California, Colorado, Florida, Georgia, Illinois, Indiana, Kentucky, Maryland, Michigan, New Jersey, New York, North Carolina, Ohio, Pennsylvania, Tennessee, Texas, and Washington.
Since the beginning of the COVID- 19 pandemic, Amazon has hired more than 450,000 people in the U.S., and the company says one in 10 hourly employees who have been with the company six months or longer have been promoted. Amazon is now the largest job creator in the U.S., and was recently named by LinkedIn as the No. 1 company where Americans want to work and develop their careers.
Of the new employees hired across Amazon's operations network, nearly 30,000 joined Amazon from the manufacturing sector, another 19,000 from traditional retail, and 16,500 from education and healthcare, among others. The company received more than 30 million job applications for roles at Amazon in 2020, almost double the number from 2019.