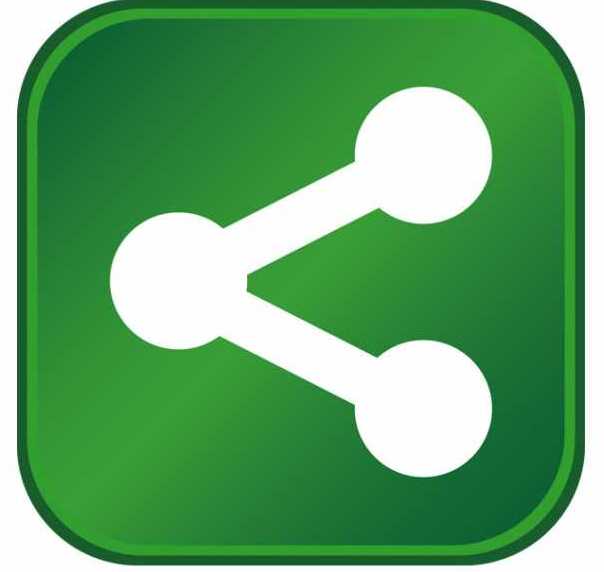 American Railcar Industries Inc., based in St. Charles, Mo., announced plans for expansion of its Paragould railcar manufacturing plant, hiring up to 270 new employees within the next year. Officials from ARI, Paragould and Greene County, and the Arkansas Department of Economic Development joined in a groundbreaking ceremony today at the ARI site on Jones Road.
"American Railcar's expansion is marvelous news for Paragould and all of Northeast Arkansas," Gov. Mike Huckabee said. "This announcement is proof that company officials have tremendous confidence in their Arkansas workforce. This is another in a string of exciting announcements we've had in Northeast Arkansas during the past year."
The expansion will be a third production line in a stand-alone, 105,000-square-foot production facility. The projected total investment will be approximately $9 million for building and equipment. Estimated completion of this project is December 2004.
American Railcar has railcar manufacturing locations in Paragould and Marmaduke, with railcar subassembly manufacturing in Kennett, Mo. As a result of increased production in the current facilities and the expansion, the company will increase employment in Greene County to approximately 1,100 employees.
"Due to the efforts of the Paragould/Greene County Chamber, City of Paragould and State of Arkansas, the decision was made to expand the Paragould plant instead of building this facility at alternative sites," said Jack Pipkin, American Railcar's director of operations.
The Paragould and Marmaduke manufacturing plants are among the newest railcar manufacturing plants in North America. The Paragould plant began operations in 1995 as a covered hopper car manufacturer with two production tracks. Since inception, the plant production capacity has increased through major capital expansions, including paint and lining facility and a metal roll forming mill.
"We're very pleased that ARI is expanding here," said Paragould Mayor Mike Gaskill. "Since they've been in Paragould and Greene County, their business has grown, and they are an excellent corporate citizen. This expansion is a compliment to the hardworking people of this area. We appreciate our long association with ARI and expect to enjoy a great relationship for years to come."
Paragould's previous customer base has consisted of covered hopper cars for the industrial market. To accommodate the continued growth in the railroad market, the expansion will enable the plant to produce a variety of railcars required by major railroad customers.
In addition to railcars, the company manufactures railcar and industrial parts and provides railcar maintenance and management services.
Randy Philhours, chairman of the Economic Development Corporation of Paragould, said, "The tremendous work ethic of the citizens of Paragould and Greene County is one of the primary reasons ARI continues to expand here. We appreciate not only the commitment of ARI to our community but also the commitment of our community to ARI. Every town could only hope to have such an excellent relationship with a major employer."
"This announcement emphasizes the diversity of Arkansas' economic base," said Larry Walther, director of the Arkansas Department of Economic Development. "We're glad that ADED's Customized Training program was able to help develop American Railcar's workforce and that the company has chosen Paragould for its expansion plans."