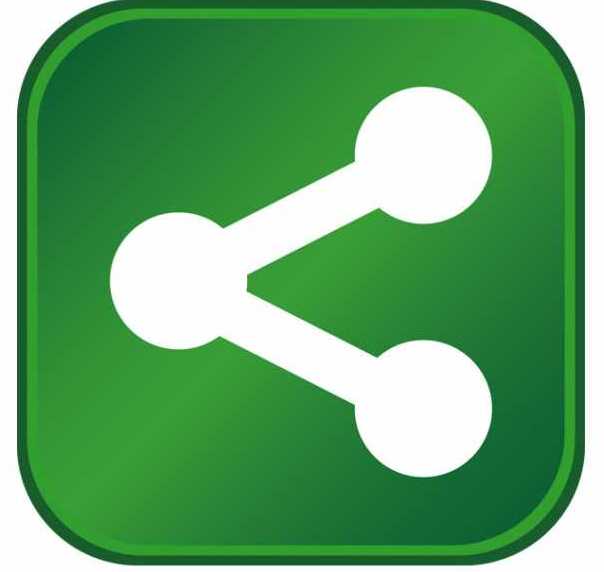 Governor Asa Hutchinson announced J.B. Hunt Transport Services Inc. is increasing its workforce and expanding its corporate headquarters in Lowell, Arkansas. In September 2015, J.B. Hunt broke ground on a new 133,000-square-foot central office building that is scheduled to be completed in spring 2017. According to J.B. Hunt, the company anticipates adding more than 1,000 jobs in Arkansas over the course of the next six years.
"J.B. Hunt is an Arkansas institution and one of our state's best entrepreneurial success stories," Governor Hutchinson said. "The company started small more than 50 years ago, and they have proven that hard-working, talented employees and great leadership can propel you to the top. J.B. Hunt has been a positive economic driver in Arkansas and has shown an unwavering support for our community. We are excited about J.B. Hunt's future growth."
J.B. Hunt is one of the largest transportation companies in North America and is also one of Arkansas's seven homegrown Fortune 500 companies. The company was incorporated in Arkansas in August 1961 and has been a publicly held company since the company's initial public offering in 1983. In July 2015, the company was selected to join the Standard & Poor's 500 Index, the market index widely recognized as a standard of comparison for investment performance.
"In the past five years, J.B. Hunt has been successful in growing revenues from $3.8 billion to $6.2 billion," CEO John Roberts said. "This accomplishment would not be possible without our dedicated employees. As J.B. Hunt's mark on the transportation industry gets larger, so will our workforce. Many new, full-time jobs will be created during the next six years to aid in this growth. J.B. Hunt is built on a foundation of innovation, tenacity and employees working together to offer exceptional services to our customers and communities."
President and CEO of the Rogers-Lowell Area Chamber of Commerce, Raymond Burns, also attended the event. J.B. Hunt is a member of the Chamber.
"It is always a great day in Northwest Arkansas when we get to make expansion and job creation announcements," said Burns. "J.B. Hunt has been a long-standing partner and supporter of the Rogers-Lowell Chamber and all of Northwest Arkansas. We are very excited about their upcoming expansion and the jobs it will create that will benefit not just Lowell, but the entire region." 
Lowell Mayor, Eldon Long, showed his support for J.B. Hunt's expansion and spoke about its contribution to the community.
"I am extremely pleased that J.B. Hunt Transport has decided to expand its corporate campus here in Lowell," said Long. "The company's continued attention in providing excellent services to its patrons across the continent has resulted in growth, success and expansion here at home and abroad."
J.B. Hunt employs more than 20,000 people in 400 facilities across the contiguous U.S. The company has received numerous accolades for its work environment and has been named among Fortune's "America's Most Admired Companies," IDG Computerworld's list of "100 Best Places to Work in IT" and G.I. Jobs magazine's "Top 100 Military Friendly Employers." Those interested in employment with J.B. Hunt can visit www.jbhunt.jobs.
About J.B. Hunt
J.B. Hunt Transport Services, Inc., a Fortune 500 and S&P 500 Company, focuses on providing safe and reliable transportation services to a diverse group of customers throughout the contiguous United States, Canada and Mexico. Utilizing an integrated, multimodal approach, the company provides capacity-oriented solutions centered on delivering customer value and industry-leading service. J.B. Hunt Transport Services, Inc. stock trades on NASDAQ under the ticker symbol JBHT and is a component of the Dow Jones Transportation Average. J.B. Hunt Transport, Inc. is a wholly owned subsidiary of JBHT. For more information, visit www.jbhunt.com.