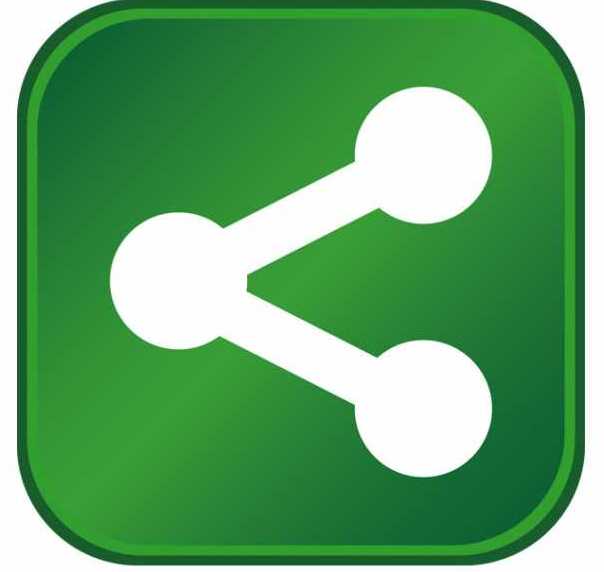 A&R Logistics Inc., a provider of dry bulk transportation and logistics, announced plans to expand its operations in Jeffersonville, Indiana, creating up to 32 new jobs by 2018.
"Indiana's stable business climate is encouraging growth here in the Hoosier State," said Victor Smith, Indiana Secretary of Commerce. "With a balanced budget, triple-A bond rating and corporate taxes on a reduction schedule, companies like A&R Logistics can be assured that Indiana is the best place to expand their business and hire hardworking Hoosiers."
The company will invest $3.9 million to lease and equip 175,000 square feet of warehouse and industrial space in the River Ridge Commerce Center Enterprise Zone. The new facility, which is nearly 100,000 square feet larger than the company's existing Jeffersonville operations at 4800 Keystone Blvd., will allow the company to expand its services to multinational companies.
Headquartered in Louisville, Kentucky, A&R Logistics currently employs 18 associates in Indiana. The company will begin hiring drivers this month as well as tank wash, mechanic, packing and warehouse staff in December. Drivers can apply at DriveWithAR.com; other applicants should call A&R Logistics at 800-542-8058. 
"After years of significant growth, our current 80,000-square-foot warehouse and trucking facility in Jeffersonville is simply too small to meet our projected future development," said Richard Mitchell, president of A&R Logistics Inc. "We were happy to find another location in Jeffersonville and are looking forward to moving to the River Ridge Commerce facility, which will be double the size of our current space."
Founded in 1969, A&R Logistics provides bulk logistics solutions for customers in the chemical and plastics industries. The company offers a variety of transportation and logistics solutions through bulk transportation, logistics and 3PL, transloading, packaging, warehousing and end-to-end transportation management. A&R Logistics was recently recognized at the NTTC Safety & Security Council annual meeting for high ranks in competitive and personal safety. 
The Indiana Economic Development Corporation offered A&R Logistics Inc. up to $300,000 in conditional tax credits based on the company's job creation plans. These tax credits are performance-based, meaning until Hoosiers are hired, the company is not eligible to claim incentives. The city of Jeffersonville supports this project through the River Ridge Commerce Center Urban Enterprise Zone at the request of One Southern Indiana. 
As the Crossroads of America, Indiana leads the nation in interstate access and pass-through interstates, is home to the second-largest FedEx hub in the world and ranks third in the United States in total freight railroads. 
About A&R Logistics, Inc. 
Headquartered in Louisville, KY, A&R Logistics, Inc. is a leading provider of dry bulk transportation, packaging, distribution and logistics solutions to numerous multinational companies within the chemical and plastic industries. With a 40-year history, A&R provides a comprehensive suite of services including over-the-road transportation, trans-loading, packaging, warehousing and end-to-end outsourced transportation management through a nationwide network of 25 facilities, a combination of company owned equipment and owner operations and a non-asset based transportation management division. For more information on A&R Logistics, Inc. please visit ARDoingItRight.com. 
About IEDC
The Indiana Economic Development Corporation (IEDC) leads the state of Indiana's economic development efforts, focusing on helping companies grow in and locate to the state. Governed by a 12-member board chaired by Governor Mike Pence, the IEDC manages many initiatives, including performance-based tax credits, workforce training grants, public infrastructure assistance, and talent attraction and retention efforts. For more information about the IEDC, visit www.iedc.in.gov.