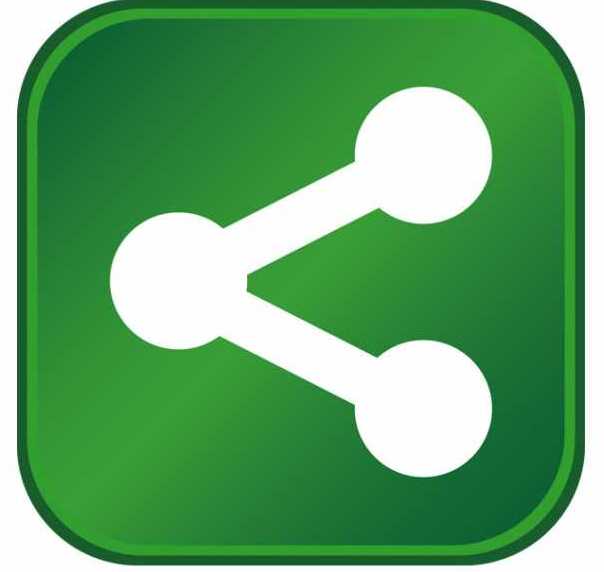 Asurion announced today plans for a major expansion in Rutherford County, a move that will mean hundreds of new jobs for the area over the next few years. The company recently signed a letter of intent to lease space in Smyrna for expanding its technology and logistics center, more than doubling the current capacity. The 128,000-square-foot property is located on Midland Road. The center is now located in LaVergne, Tenn.
"Asurion is a quickly-growing company, and this expansion reflects that," said Byron Smith, Executive Vice President and Chief Marketing Officer. "Rutherford County has been a great place to have our facility. While we are still negotiating the final lease terms, we are looking forward to continuing the positive relationship and bringing new jobs to the area."
Asurion expects to add 200 additional jobs per year in Middle Tennessee through 2005. Job openings currently available include Wireless Handset Technician, Repair Center Production Supervisor, Inventory Control Analyst and Assistant Wireless Technician. The company announced earlier this month that it is moving its headquarters to Grassmere Business Park.
"We are extremely excited about the expansion of Asurion`s facility in Smyrna. These high paying, high-tech jobs that Asurion will be bringing to Rutherford County fall right in line with the goals we set for our Destination Rutherford economic development initiative and will help raise the quality of life for the several hundred lucky people that are selected to work there," said Mark Herbison, Director of Economic Development for the Rutherford County Chamber of Commerce. "We look forward to continuing and building upon our strong partnership with Asurion and will work as hard as we possibly can over the coming weeks, months and years to assist them in continued prosperity and growth."
Asurion is the only company that offers customer contact, distribution, risk management, marketing, repair, reverse logistics and field support in-house. This in-house capability ensures customer satisfaction and retention.
Asurion is the leading provider of value-added solutions to many of the world`s largest wireless carriers, system integrators and OEMs. They include ALLTEL, AT&T Wireless, T-Mobile, Bell Mobility, Cingular Wireless, Wireless, Palm, Nokia and Blackberry, among others. This large network enables Asurion to provide its customers with more affordable rates for subscribers.
Asurion operates around the world serving more than 10 million subscribers. The company has 1,300 employees in Nashville and La Vergne, Tenn., Dallas and Houston, Texas; San Mateo, Calif.; New Brunswick, Canada; Tokyo, Japan; Seoul, Korea and Singapore. For additional information about Asurion, visit www.asurion.com.