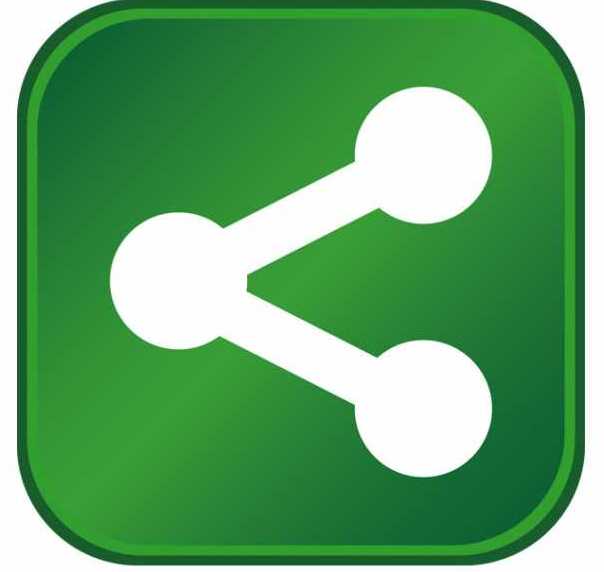 Avram Worldwide, a provider of supply chain and logistics services, announced that it will establish its new headquarters and distribution operations here, creating 78 new jobs by 2013.
The company offers a variety of transportation management, warehousing, distribution and fulfillment services and will invest $885,000 to lease and equip an existing 20,000 square-foot headquarters facility in Johnson County.
"We know that this company could have chosen another location for its headquarters," said Mitch Roob, Secretary of Commerce and chief executive officer of the Indiana Economic Development Corporation. "We thank the Avram team for their confidence in Indiana and look forward to working with them as they create new jobs for Hoosiers."
Avram Worldwide, a minority-owned business, plans to begin hiring additional client services and administrative support associates in the fourth quarter of 2009.
"The fundamental issue of the fulfillment and distribution process is delivering the right product to the right customer on time and at a cost-effective price," said Rob Richardson, president of Avram Worldwide. "With all of our resources now under one roof, we are positioned to be an even stronger resource for companies throughout the world that seek superior logistics solutions."
Avram Worldwide's eight-person executive team includes former executives of MegaSys Inc., a third-party logistics company that reached $125 million in sales before being acquired by Yellow Transportation. Richardson founded MegaSys in 1988 and sold the business in 2002.
"In this ever-changing global economy, we appreciate the Johnson County Commissioners and state of Indiana for the incentives which will help establish our global presence and create momentum for our future growth in Indiana," said Anthony Ware principal and chief sustainability officer at Avram.
The Indiana Economic Development Corporation offered Avram Worldwide up to $900,000 in performance-based tax credits and up to $40,000 in training grants based on the company's job creation plans. The Johnson County Board of Commissioners offered personal property tax abatement at the request of the Johnson County Development Corporation.
"Many sites were under consideration for this facility and we are very pleased the principals chose Greenwood for their headquarters location.  We welcome them and look forward to a continued relationship as they move forward," said John Price, president of the Johnson County Board of Commissioners.
Avram Worldwide's decision to locate in central Indiana adds to the state's expanding transportation and logistics industry. With more than 11,000 miles of highway, 4,700 miles of mainline rail track and the only fully funded 10-year road improvement program in the country, Indiana is one of the nation's top transportation hubs.  Each year, more than 720 million tons of freight travel through Indiana, making it the fifth busiest state for commercial freight traffic in the nation.
About Avram Worldwide
Avram Worldwide is an ethnically diverse provider of logistics services, including transactional brokerage; transportation management; domestic and international freight forwarding; warehouse, distribution and fulfillment; and technology. The company's core values are diversity, leadership, flexibility and sustainability. Avram Worldwide is located at 2020 S. State Road 135, Greenwood, IN 46143. Contact Avram Worldwide at (317) 534-0244 or visit the company online at www.avramworldwide.com.
About IEDC
Created by Governor Mitch Daniels in 2005 to replace the former Department of Commerce, the Indiana Economic Development Corporation is governed by a 12-member board chaired by Governor Daniels. Indiana Secretary of Commerce Mitch Roob serves as the chief executive officer of the IEDC.  For more information about IEDC, visit www.iedc.in.gov.