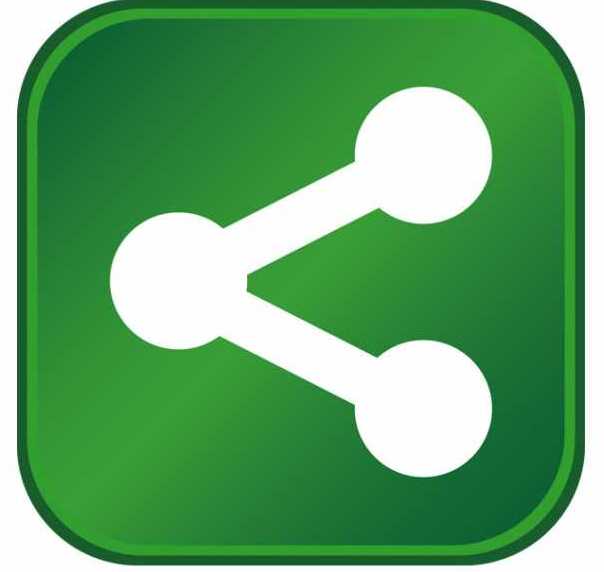 Dominion Warehousing & Distribution Services Ltd. officially opened its new 250,000 square-foot facility to serve greater Vancouver and Western Canada.    
The facility boasts 20 dock level doors and utilizes both racking and stacking storage for all commodity types. The new distribution hub is configured for transload services as well as short- and long-term warehousing. Pick and pack, fulfillment and freight furtherance to points throughout North America enhance their integrated service package.
Dominion President & CEO Bob Dineen explains, "I'm hands-on with the opening and excited to be in Vancouver. As Canada's pacific gateway and busiest port, we see all kinds of opportunity. The demand is there and we're already doing great business."
Dominion is celebrating its 25th year in business and features over 2 million sq. ft. of warehousing capacity across its national network. The company is HACCP compliant, ISO 9001:2008 registered and works with some of North America's leading Fortune 500 organizations. They serve a variety of industries including: food and beverage, consumer products, electronics and appliances, specialty chemicals, commercial and industrial products.
The new Vancouver facility is well suited to manage the various needs of their clients. Mr. Dineen adds, "Clients outsource their warehousing and distribution functions to Dominion because of our particular expertise. We offer clients greater efficiencies and reduced costs, typically in the range of 10% to 20%. The opening in Vancouver was a natural fit for us and our North American customer base." 
Dominion Warehousing & Distribution Services Ltd. is a 3PL leader in the Canadian market place. The firm integrates the technology, human resources, facilities and transportation networks required to perform to a 99.5% ISO quality standard. For more information please visit its website at http://www.godominion.com.