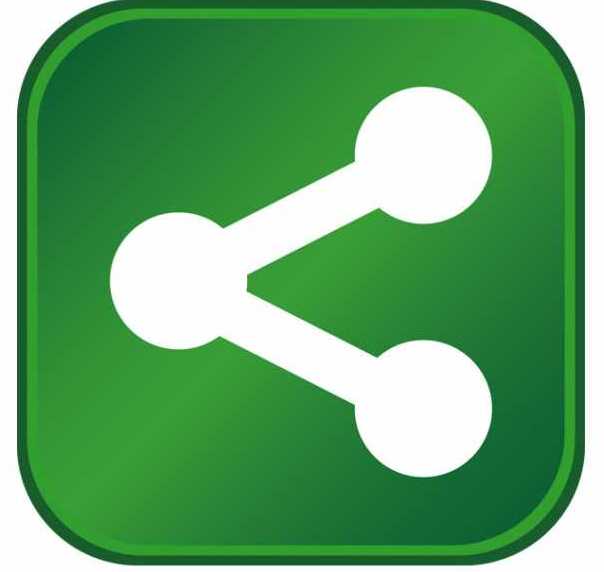 Georgia Governor Sonny Perdue announced today that Belgian flooring manufacturer IVC Group will locate its first U.S. plant in Dalton, creating 115 jobs and investing $70 million over the next three years.
"The decision by IVC US speaks volumes about the quality of our workforce and our business-friendly environment," said Governor Perdue. "Georgia's business assets make it the perfect home for high-tech manufacturers looking for a foothold in the North American market."
IVC US currently operates a 220,000-square-foot distribution center in Dalton and another distribution center in Rancho Cucamonga, CA, providing its retail and distribution network with a wide range of cushioned-back vinyl products designed specifically for the U.S. market.
With the opening of the new Dalton plant in 2011, IVC US Inc. will add 115 employees over the next three years, bringing total domestic employment to more than 150. The new facilities will feature the industry's latest technological advances and run the longest vinyl line in the world. Quick Start, Georgia's top-ranked provider of comprehensive workforce training solutions as an incentive for job creation and retention, will provide customized training in advanced, automated vinyl manufacturing to support IVC's startup.
"We reviewed proposals and looked at sites in many areas of the country," said IVC US Inc. CEO Xavier Steyaert. "Ultimately, we've established strong roots here in the state of Georgia. So many positive factors combined to end our journey where it began—back home in Dalton."
"We are absolutely thrilled that IVC has chosen Dalton and Georgia for their first manufacturing operation in the U.S.," said Brian Anderson, president of the Dalton-Whitfield Chamber of Commerce. "Our team at the Chamber, the Dalton-Whitfield Joint Development Authority, the Whitfield County Board of Commissioners and economic development leaders with the State of Georgia have all worked diligently to bring this to fruition."
The announcement was also attended by the Belgian consul to the Southeast, Benoit Standaert, who is based in Georgia.  IVC US is one of 46 Belgian-owned facilities located throughout the state, according to www.georgiafacts.net. Belgium ranks 10th among Georgia's export destinations and the state is served by several Belgian regional trade commissions as well as by a chapter of the Belgian-American Chamber of Commerce. Both Dalton and Atlanta maintain sister city relationships in Belgium.
Chris Pumphrey, project manager with the Georgia Department of Economic Development, assisted the company in its location.
About the company
IVC US Inc.'s parent company, the IVC Group is a privately owned Belgian company established in 1997 with headquarters in Avelgem, Belgium. IVC Group is the largest residential sheet vinyl manufacturer in Europe, manufacturing high quality flexible fiberglass flooring in Belgium and Luxembourg, with sales across the globe. For more information, visit www.ivcgroup.com/us/