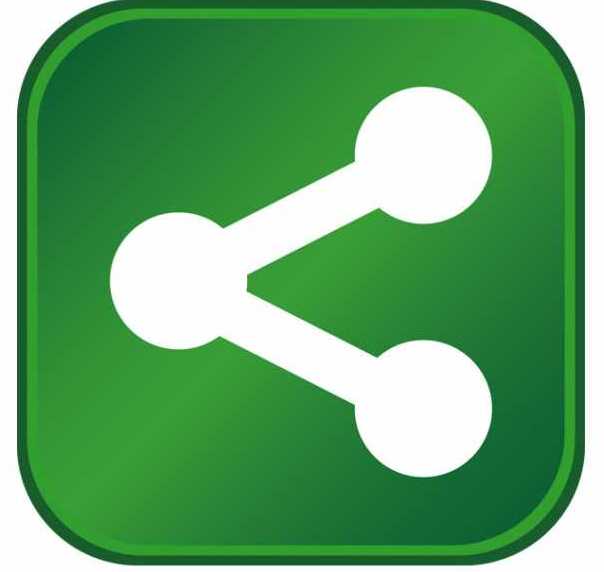 Southern Wine and Spirits of Indiana Inc., announced that it will locate its newest regional office and distribution center here, creating a combined 200 new jobs at two Central Indiana facilities.
The company, which distributes beer, wine and distilled spirits through a network of distribution centers across the country, will invest more than $10 million to establish a 200,000 square-foot distribution center in Greenwood and approximately 7,500 square feet of office space in Indianapolis. The facilities are the distributor's first in Indiana.
"Once again, Indiana's convenient location, infrastructure and regulatory environment are resulting in a win for our state's growing logistics industry," said Governor Mitch Daniels. "We're glad that Southern Wine and Spirits has chosen Indiana to expand its nationwide network and create opportunities for Central Indiana workers."
The Miami-based distributor, which employs more than 11,000 associates nationwide, plans to begin hiring warehouse and supervisory associates immediately with anticipated operations commencing at the Greenwood warehouse in July.
"We believe that we can bring a level of expertise that will benefit all of our trading partners including our customers and suppliers - which in turn will benefit the consumers of Indiana," said Laurence Chaplin, administrative vice president of Southern Wine and Spirits.
Founded in 1968 to service retailers, bars and restaurants in Florida, Southern Wine and Spirits has grown to serve more than 175,000 customers in 30 states. The company markets, promotes and distributes to more than 1,600 suppliers representing more than 5,000 individual brands of wine, spirits, malt and non-alcoholic beverages.
"Southern Wine and Spirit's decision to locate its new facilities here and provide quality jobs increases economic growth in Central Indiana," said Indianapolis Mayor Greg Ballard. "Our central location and experienced labor pool make good business sense for companies looking to do business efficiently and cost effectively. We welcome their investment and thank them for choosing to expand in Indianapolis."
The Indiana Economic Development Corporation offered Southern Wine and Spirits up to $1.4 million in performance-based tax credits based on the company's job creation plans. The city of Greenwood and the city of Indianapolis will consider additional property tax abatement. The Johnson County Development Corporation, Develop Indy and Indy Partnership will support local funding efforts.
"I look forward to having Southern Wine and Spirits in Greenwood with the 250,000 square feet of distribution space and the new jobs," said Greenwood Mayor Charles Henderson. "Once again, this shows that Greenwood has a diverse business climate.
About Southern Wine and Spirits
Southern Wine & Spirits of America, Inc. is the nation's largest wine and spirits distributor with operations in 30 states. The multi-state distributor currently operates in: Alabama, Arizona, California, Colorado, Delaware, Florida, Kentucky, Hawaii, Illinois, Indiana, Maine, Mississippi, New Hampshire, Nevada, New Mexico, New York, North Carolina, Ohio, Pennsylvania, South Carolina, Vermont, Virginia and West Virginia-as well as the additional seven states of Alaska, Washington, Oregon, Idaho, Montana, Wyoming and Utah through the Southern-Odom/Spirits West partnership. Southern has recently announced the formation of a joint venture in Minnesota with J.J. Taylor Distributing Company and in Maryland and the District of Columbia with F.P. Winner Wine & Spirits. Southern also holds operating licenses and permits in Nebraska and Texas. On a national basis, Southern Wine & Spirits of America, Inc. employs more than 11,000 team members. For more information contact: www.southernwine.com.
About IEDC
Created by Governor Mitch Daniels in 2005 to replace the former Department of Commerce, the Indiana Economic Development Corporation is governed by a 12-member board chaired by Governor Daniels. Mitch Roob serves as the chief executive officer of the IEDC.  For more information about IEDC, visit www.iedc.in.gov.