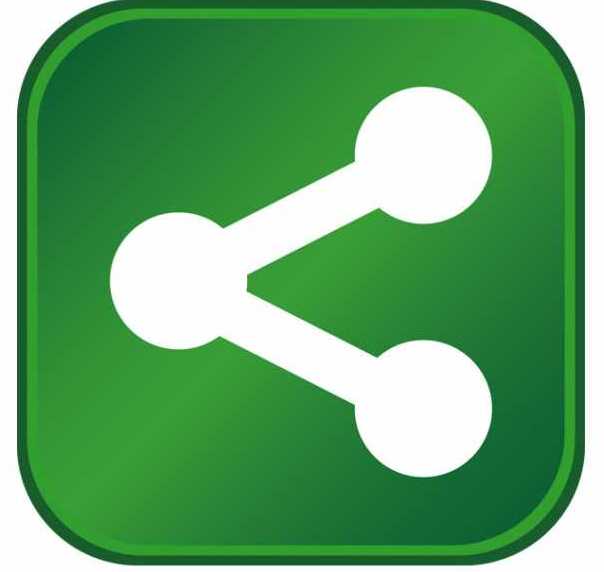 Governor Sonny Perdue announced that Big Tex Trailer Manufacturing plans to open a new manufacturing and distribution facility in Cordele, creating 130 jobs and investing $7 million over the next two to three years.
"Big Tex's investment in Georgia showcases how vital the state's location and assets are to growing companies," said Governor Perdue. "Our strong workforce and unmatched transportation network enable companies to reach their markets with a quality product in record time."
In response to demand across the eastern U.S. for its Big Tex utility trailers, CM Trailer's steel and aluminum horse and livestock trailers and the CM Truck Bed truck bodies, Big Tex has purchased property adjacent to Interstate 75 in Cordele that includes two buildings totaling 174,000 square feet on 55 acres of land for the new plant and distribution center. The like-new manufacturing facilities and easy access to I-75 make it a perfect location for Big Tex. The location will also serve as a new branch operation for Tex Trail Trailer Parts.
Distribution operations are expected to begin in the spring of 2009, and manufacturing operations are expected to begin in the last quarter of 2009.
"We are really excited about being able to better serve our current dealers and reach new ones in the eastern part of the country with faster deliveries and lower prices. This expansion will help ensure that Big Tex stays on the growth path that we have enjoyed for the last 30 years," said Ricky Baker, President/CEO of Big Tex. "A ready and capable work force, the enthusiasm of the community of Cordele, and the big welcome from the state of Georgia give us even more confidence that this is the right decision and the right time."
"We are extremely pleased to have Big Tex committing to building a facility and employ up to 130 people in our community, especially in these trying economic times," said Chairman of the Cordele Industrial Development Council, Bub Denham. "It will be a tremendous boost to our economy and the people of Crisp County."
Ryan Waldrep, project manager for GDEcD, assisted Big Tex in its location.