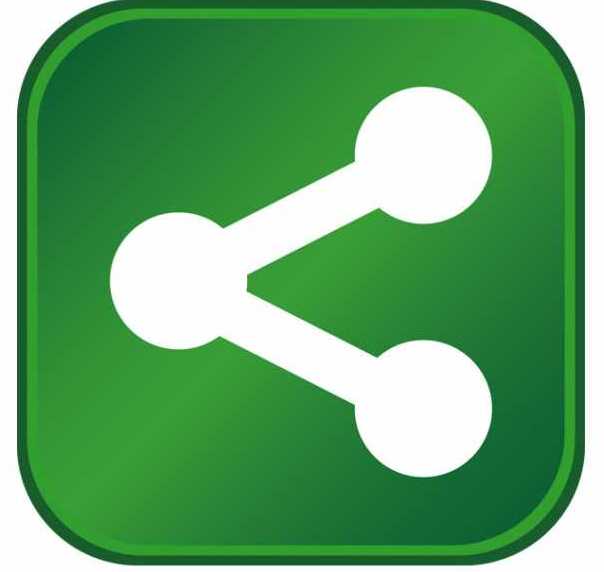 Amazon announced plans to open a new one-million-square-foot, state-of-the-art fulfillment center in Tracy, California. The company will create hundreds of full-time jobs with benefits at the site.
"I am honored and pleased that Amazon recognizes our streamlined business development efforts, prime location and resources available to meet the demands of their fulfillment center," said city of Tracy Mayor Brent H. Ives. "Amazon is a wonderful addition to our economic base and will provide hundreds of jobs for residents of Tracy."
Amazon opened its first fulfillment center in California, located in San Bernardino, in October 2012. During the San Bernardino site opening, Amazon donated $25,000 to local nonprofits and announced it had brought 700 jobs to the community. The company is also building a site in Patterson that is expected to open in summer of 2013.
"This latest development in Tracy not only represents good jobs coming to the region but California's strong partnership with Amazon," said Kish Rajan, Director of the Governor's Office of Business and Economic Development. "This third new distribution center marks a commitment by Amazon of over 1,000 California jobs in the last year alone. We look forward to continuing our relationship with this world leading brand and hope to build more opportunities for Californians in the future."
At the Tracy facility, Amazon employees will engage with high-end technology while fulfilling customer orders. Amazon fulfillment center jobs pay on average 30 percent more than traditional retail jobs and that doesn't even include the stock grants that full-time employees receive, which over the past five years have added an average of 9 percent to base pay annually. Amazon offers full-time benefits including healthcare.
"We are grateful to be members of the California business community and to employ so many hardworking and skilled Californians," said Mike Roth, vice president of Amazon's North American operations. "We are excited to be growing in the state and to be creating hundreds of full-time positions in Tracy."
"We are jubilant with the announcement that Amazon has chosen Tracy in San Joaquin County for the location of a major investment in a state of the art automated technology fulfillment center," said Mike Ammann, CEO of San Joaquin Partnership.
Prologis, a leading owner, operator and developer of industrial real estate, is building the site.
About Amazon.com
Amazon.com, Inc. /quotes/zigman/63011/quotes/nls/amzn AMZN +0.60% , a Fortune 500 company based in Seattle, opened on the World Wide Web in July 1995 and today offers Earth's Biggest Selection. Amazon.com, Inc. seeks to be Earth's most customer-centric company, where customers can find and discover anything they might want to buy online, and endeavors to offer its customers the lowest possible prices. Amazon.com and other sellers offer millions of unique new, refurbished and used items in categories such as Books; Movies, the Kindle line of products,  Music & Games; Digital Downloads; Electronics & Computers; Home & Garden; Toys, Kids & Baby; Grocery; Apparel, Shoes & Jewelry; Health & Beauty; Sports & Outdoors; and Tools, Auto & Industrial. Amazon Web Services provides Amazon's developer customers with access to in-the-cloud infrastructure services based on Amazon's own back-end technology platform, which developers can use to enable virtually any type of business.