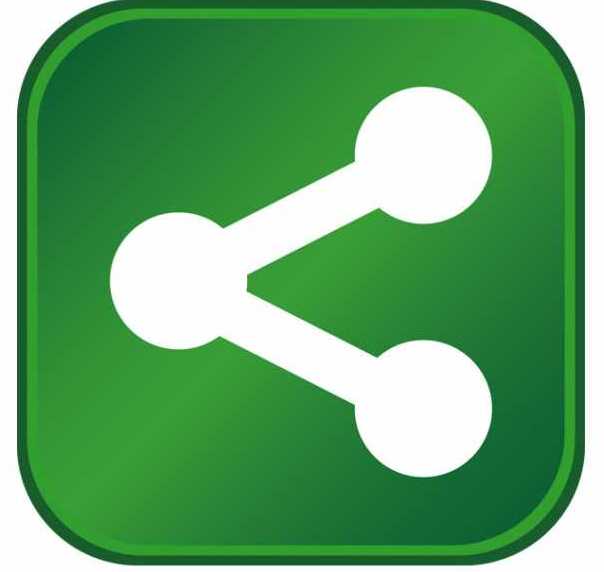 APC Postal Logistics, a leading provider of international parcel and mail delivery services, has launched a new West Coast facility this month in Bell, CA. The new, fully operational, sales and warehousing facility is strategically located in a commercial hub near LAX airport.  Designed to process and export both parcels and mail, the facility will serve as the nexus of the company's West Coast sales and operations. 
"This expansion will allow us to provide more efficient and faster uplift to our customers west of the Rockies and will improve our ability to provide real-time service and support to all of our customers," said Managing Partner, Jerry Conrad. The opening of the new facility will enhance international delivery and logistics services offered to online retailers, fulfillment companies, publishers, mail-houses and printer clients on the West Coast while extending live customer service hours. 
The launch of the new facility coincides with recent upgrades and enhancements to APC's proprietary, web-based tracking system, parcelConnect. Both the geographic expansion and the improved technology platform are designed to meet the rising demand from customers for trackable parcel and mailing solutions that are secure and cost-effective, particularly for the growing e-commerce market. "Our commitment to this facility will provide West Coast e-tailers with new distribution channels and greater access to the global marketplace," stated Tom Finnen, Director of Parcel Development. "This means opening doors and removing geographic restrictions to our clients' growth potential."  
More information about APC Postal Logistic's new Los Angeles area facility is available by contacting Jerry Conrad at 323-406-5961 or jerryc@apc-pli.com
About APC Postal Logistics Founded in 2001, APC Postal Logistics is a privately-held company established by four mail-industry veterans. Drawing on their collective expertise and extensive networks, the team developed a comprehensive, innovative approach to meeting the logistics needs of customers.
Headquartered in a state-of-the-art, 35,000 square foot facility near JFK International and Newark Liberty airports, APC Postal Logistics supports more than 1,900 active clients from a diverse portfolio of industries including publishers, non-profit associations, mail order catalogers, direct mailers, printers, and e-tailers.