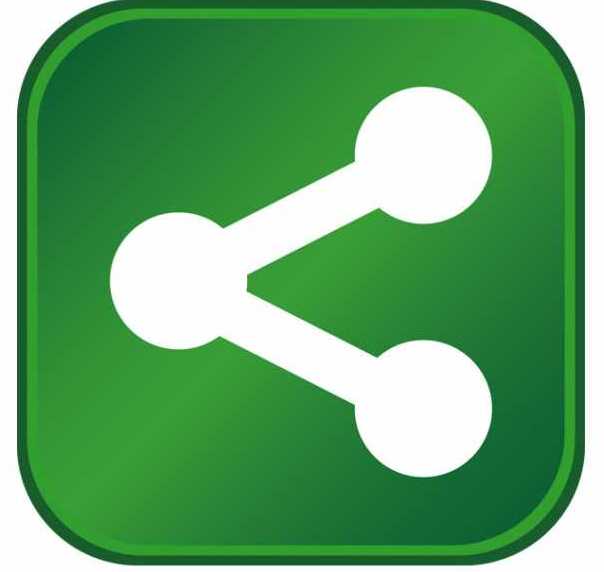 Solutions 2 GO, LLC, a specialized video game products distributor, announced plans to locate a new facility in Indianapolis, Indiana, creating up to 40 new jobs by 2016.
The Irvine, Calif.-headquartered company will invest $3.3 million to lease and equip a 196,000 square-foot facility at 7900 Rockville Road in Indianapolis. The facility, which begins full operations this week, will utilize warehouse management software that allows the company to remotely monitor and direct production from its California headquarters.
"As the Crossroads of America, Indiana is a state that works for the logistics industry," said Victor Smith, Indiana Secretary of Commerce. "Distributors searching for a centralized location take full advantage of Indiana's robust transportation network, where companies can access more than 80 percent of the country's population within one day's drive. This is why so many products on store shelves today once traveled through the Hoosier State." 
Solutions 2 GO, which currently employs more than 100 associates across the country, has already begun hiring shipping foremen, returns and e-commerce managers and production associates.
"Solutions 2 GO provides a depth of experience to publishers looking to get their products in the hands of video game enthusiasts," said Keith Richards, chief financial officer of Solutions 2 GO. "Each member of our core leadership team has more than 20 years experience in this industry. Our experience led us to open this distribution center in Indiana because of its first-rate transportation network. In Indiana we hit the roads or the skies in record time, allowing us to provide a high quality of service to our customers." 
Founded in 2009, Solutions 2 GO distributes video games, software, related hardware and accessory bundles to retail and e-commerce clients across the country. The company provides special promotions and unique packaging for industry leaders such as Sony PlayStation, Activision and Nintendo, serving customers including Walmart, Kmart and Target.
The Indiana Economic Development Corporation offered Solutions 2 GO, LLC up to $200,000 in conditional tax credits and up to $17,500 in training grants based on the company's job creation plans. These tax credits are performance-based, meaning until Hoosiers are hired, the company is not eligible to claim incentives. The city of Indianapolis supports the project at the request of Develop Indy, a business unit of the Indy Chamber.
"Solutions 2 GO is another great company to capitalize on Indy's proven leadership in the distribution and logistics industry," said Indianapolis Mayor Greg Ballard. "Indy's prime location and proximity to major interstate, air and rail corridors makes our city the top choice for many national and international companies. We look forward to adding Solutions 2 GO to our thriving business community."
Indiana is within one day's drive to more than 20 major metropolitan markets, making the state a perfect place for growing companies like Solutions 2 GO to establish their distribution facilities. Eight interstate highways with more than 11,000 total miles connect Indiana to the rest of the country, complimented by four international airports, three state-of-the art international maritime ports and more than 4,000 miles of active railway tracks.
About Solutions 2 GO
Solutions 2 GO, LLC is a specialized distributor of video game products. Solutions 2 GO specializes in distributing products to retail and e-commerce companies in a customer-centric way with an array of value-added services, promotions and unique product offerings and packaging. The company develops and provides solutions and opportunities for its vendors and customers that help them be more efficient, effective, and profitable. Solutions 2 Go's major suppliers include Sony PlayStation, Activision and Nintendo, and its major customers include Walmart, Kmart and Target.
The company is privately-held and based in Orange County, California, and has an alliance with Solutions 2 GO, Inc., which is also privately-held and based in Toronto.  For more information about Solutions 2 GO, visit www.solutions2go.com.
About IEDC
Created in 2005 to replace the former Department of Commerce, the Indiana Economic Development Corporation is governed by a 12-member board chaired by Governor Mike Pence. Victor Smith serves as the Indiana Secretary of Commerce and Eric Doden is the president of the IEDC. 
The IEDC oversees programs enacted by the General Assembly including tax credits, workforce training grants and public infrastructure assistance. All tax credits are performance-based. Therefore, companies must first invest in Indiana through job creation or capital investment before incentives are paid. A company who does not meet its full projections only receives a percentage of the incentives proportional to its actual investment. For more information about IEDC, visit www.iedc.in.gov.