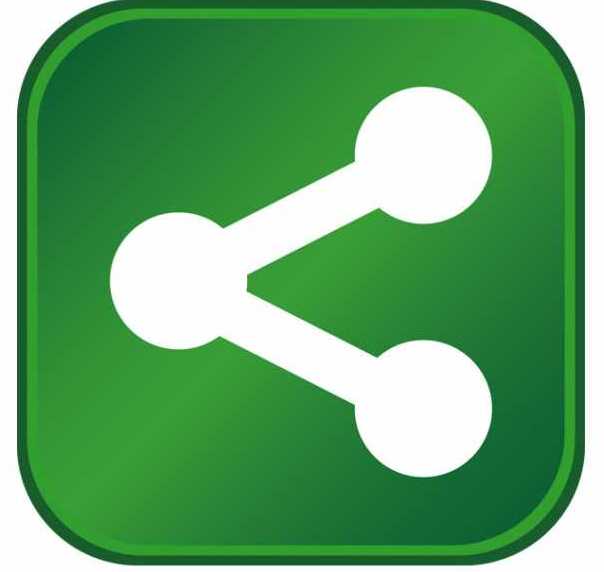 DHL, the world's leading international express services provider, has relocated its Ontario service center to a larger, $7M facility to accommodate the increased growth in international trade and e-commerce that the company continues to experience.
The new, freestanding service center, located at 1651 S. Carlos Ave. provides a total of 75,000 square feet of building space, with 5,600 square feet of office space included. By contrast, the company's former facility was a little over 39,000 square feet.
"DHL's expansion in Ontario is a direct reflection of our customers' business growth, which has been bolstered by an uptick in international shipping, largely due to the rise of e-commerce," said John Fox, general manager for DHL, Western U.S. "This strategic investment ensures our ability to meet the demands of local small and medium-size businesses, while further supporting the development of global trade."
Ontario is located in California's Inland Empire — the counties of Riverside and San Bernardino — which has one of the most rapidly growing economies in the country. It is the 13th-largest Metropolitan Statistical Area (MSA) in the United States, according to the Inland Empire Regional Chamber of Commerce. The Chamber also reported that air cargo moving through the Ontario airport swelled more than 15 percent in 2017 as compared with the prior year.
The larger DHL warehouse features additional dock doors and two conveyor belts that can process up to 3,000 pieces per hour. The facility processes shipments ranging from documents and small parcels to palletized freight. The number of items that can be unloaded into the facility will double.  Another benefit to the larger quarters: a larger parking lot for customers.
The move to the new facility resulted in the hiring of an additional 20 employees, bringing the total to 100, including operations and sales managers, dock workers, office agents and couriers.
About DHL
DHL is the leading global brand in the logistics industry. The DHL family of divisions offer an unrivalled portfolio of logistics services ranging from national and international parcel delivery, e-commerce shipping and fulfillment solutions, international express, road, air and ocean transport to industrial supply chain management. With about 360,000 employees in more than 220 countries and territories worldwide, DHL connects people and businesses securely and reliably, enabling global trade flows. With specialized solutions for growth markets and industries including technology, life sciences and healthcare, energy, automotive and retail, a proven commitment to corporate responsibility and an unrivalled presence in developing markets, DHL is decisively positioned as "The logistics company for the world."
DHL is part of Deutsche Post DHL Group. The Group generated revenues of more than 60 billion euros in 2017. Follow and tag DHL:  
The Web: www.dhl-usa.com/express   
Twitter: www.twitter.com/DHLUS  
Instagram: www.instagram.com/dhlus  
Facebook: www.facebook.com/DHLExpress  
LinkedIn: www.linkedin.com/company/DHLExpress  
YouTube: www.youtube.com/dhl.