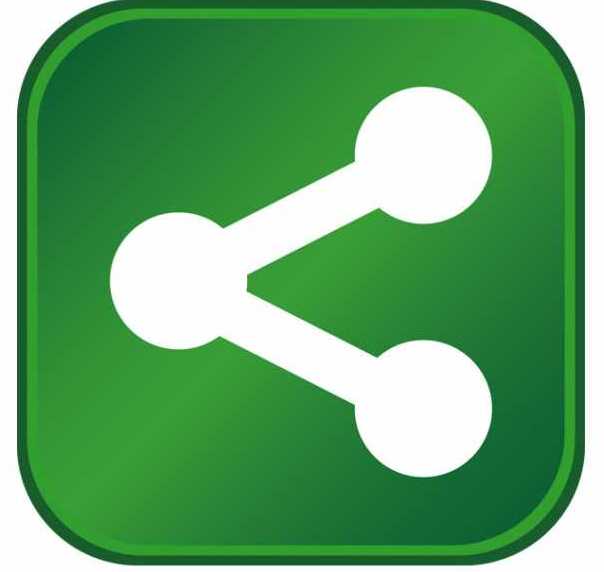 Graco Supply Company ("Graco") announced it has opened a distribution center in Burbank, CA to service the Southern California and Southwest markets.
The Burbank facility will be the second facility opened by Graco on the west coast since 2014.  The new location will enable Graco to service both Distribution and Vendor Managed Inventory (VMI) customers with local supply and support. The new site will operate under the Graco quality management system and will be certified to ISO 9001:2015, AS9100D, and AS9120B.
"We have built great relationships with our existing customers in California and they have asked us to open a new location in the Los Angeles area so we can provide even higher levels of service.  I'm very pleased to bring Graco's products, value-added capabilities, and support services to both existing and new customers in the region," said Steve Novakovich, chief executive officer of Graco Supply.
About Graco Supply Company
Founded in 1959 and headquartered in Fort Worth, Texas, Graco is a leading value-added distributor of chemicals, specialty materials, consumables and related services to the aerospace and defense industries.  Graco also provides value-added services including custom repackaging, temperature-sensitive material handling, tinting and supply chain management capabilities. For additional information on Graco Supply, please visit www.gracosupply.com.
About CM Equity Partners, LP
CMEP is a private equity firm focused primarily on the federal services and aerospace and defense industries.  Since its founding in 1992, CMEP has made more than 60 acquisitions and investments and has been responsible for managing more than $500 million of equity investments and raising nearly $1.1 billion in debt.  CMEP's team brings an active and collaborative management approach to its investments by partnering with management teams, developing long-term strategic plans and supporting re-investment of profits to grow and broaden a company's revenue base and capabilities. Additional information about CMEP is available at www.cmequity.com.
CMEP is associated with Carl Marks & Co., a private family investment office with merchant banking activities dating to 1925. Additional information about Carl Marks & Co. is available at www.carlmarks.com.