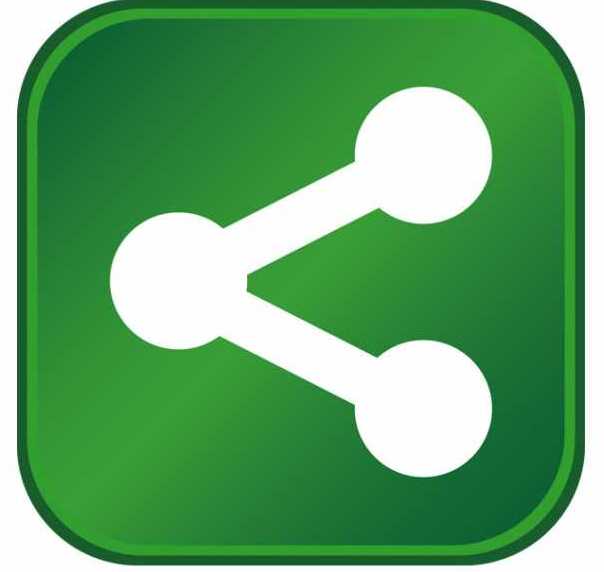 A partnership of Kearny Real Estate Company and PCCP, LLC has broken ground on Phase 1 of its 311-acre Otay Crossings Commerce Park adjacent to a new U.S.-Mexico Point of Entry (POE) in Otay Mesa, CA in San Diego County.  
Kearny's industrial development, one of the largest to be developed in San Diego County in nearly two decades, will be located along the final extension of California State Route SR-11, which will connect the existing 905 & 125 freeways to the border. The future POE is being designed to alleviate the extensive wait time at the existing POE, which is located one mile west. Otay Crossings Commerce Park will offer finished lots and buildings designed to accommodate a variety of warehouse, storage and distribution facilities.
"No matter what happens with NAFTA, Mexico will remain the United States' third largest goods trading partner with nearly $600 billion passing through our borders," said Jeffrey Givens, senior vice president and member of Kearny's San Diego office.   "Otay Crossings Commerce Park's strategic location at the intersection of the future POE and the South County freeways that provide access to the major Western US truck routes, will offer importer/exporters and 3PL companies with a multitude of finished land options for purchase or build-to-suit.  Indicative of demand, we already have a 40-acre site is already under contract."
Kearny plans to complete the $40 million first phase of on- and off-site infrastructure improvements and deliver finished lots by the Summer of 2019 to coincide with the opening for the SR-11 extension to the Border.
Already considered to be the nation's busiest international truck crossing, Otay Mesa POE averages 2,850 truck crossings a day, or nearly two trucks every minute, according to federal statistics.   In 2016, more than $41.8 billion of goods crossed the border through Otay Mesa, report federal agencies.
"The new border crossing will reduce delays and better accommodate the more than three million trucks expected to pass through the border by 2025 without sacrificing border safety and security," Givens added.
The start of construction of Otay Crossings Commerce Park is the culmination of more than a decade-long period of planning for the Kearny-led partnership, following the land acquisition in 2007. In addition to obtaining the necessary entitlements, Kearny reserved approximately 120 acres of dedicated right-of-way for CalTrans to complete the 1.8 mile last phase of SR-11 and the POE.
About Kearny Real Estate Company
Kearny Real Estate Company, (www.kearny.com) is a partnership of experienced real estate professionals active in the acquisition, entitlement, land development, repositioning, distressed debt workouts, leasing, management and disposition of commercial real estate assets with an aggregate value of more than $4.6 billion.
About PCCP, LLC
PCCP, LLC is a premier real estate finance and investment management firm focused on commercial real estate debt and equity investments.  PCCP has approximately $6.8 billion in assets under management on behalf of institutional investors.  With offices in New York, San Francisco and Los Angeles, PCCP has a proven track record for providing real estate owners and investors with a broad range of funding options to meet capital requirements.  PCCP originates and services each of its investments, ensuring that clients benefit from added value and outstanding investment returns.  Since its inception in 1998, PCCP has successfully raised, invested and managed over $14.8 billion of institutional capital through a series of investment vehicles including private equity funds, separate accounts and joint ventures.  PCCP continues to seek investment opportunities with proven operators seeking fast and reliable capital. Learn more about PCCP at www.pccpllc.com.