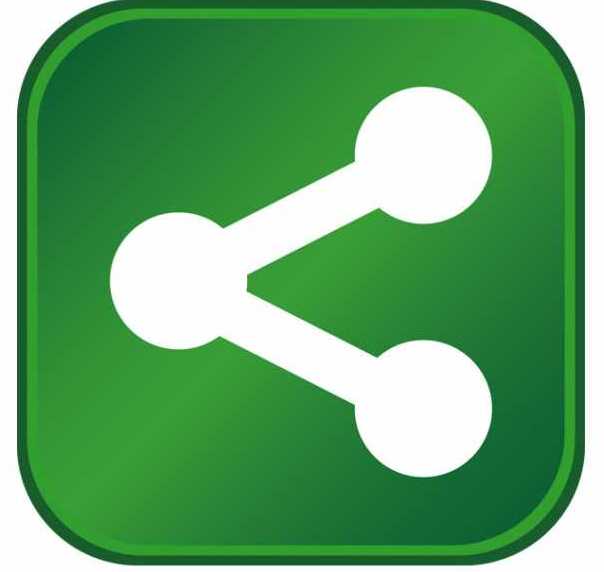 The City of Stockton is proud to announce KeHE Distributors, LLC (KeHE) has chosen Stockton for its newest distribution center. KeHE is the largest distributor of specialty food products and one of the largest distributors of natural food products in North America. The company anticipates 200 new jobs at build-out in March.
Recruitment is underway for managers, supervisors, delivery drivers and order selectors.
"Stockton's strength in transportation and logistics paired with its ideal central location and available workforce made it a perfect choice for KeHE's latest operation and we couldn't be happier with their decision," said Micah Runner, the city's economic development director. "They are a great employer and will bring a much needed boost to our local economy."
KeHE will occupy 450,000 square-feet of an existing building in the NorCal Logisitics
Center where they plan to distribute frozen and fresh grocery products to their vast portfolio of customers.
"This is an exciting time in our organization," said Gene Carter, chief operating officer, KeHE. "We are continuing to fulfill the needs of our current and future customers with this distribution center. It will expand our product assortment offerings and reach in
Northern California. In addition, we are looking forward to growing the KeHE employee base on the west coast."
The building has been vacant since it was originally constructed by Fresh & Easy in 2009. Fresh & Easy filed bankruptcy before ever occupying the building, which makes KeHE the first tenant to utilize the space.
About KeHE Distributors
KeHE Distributors, LLC (KeHE) provides Natural & Organic, Specialty & Gourmet, International & Multicultural and Fresh products to natural food stores, chain grocery stores, independent grocery stores and other specialty product retailers throughout North America.
KeHE is an employee-owned company with over 4000 employees in the U.S. and Canada. Through KeHE Cares, KeHE contributes 10% of its pre-tax profits to organizations in the U.S. and to 15 additional countries on four continents. Please visit www.KeHE.com for more information.