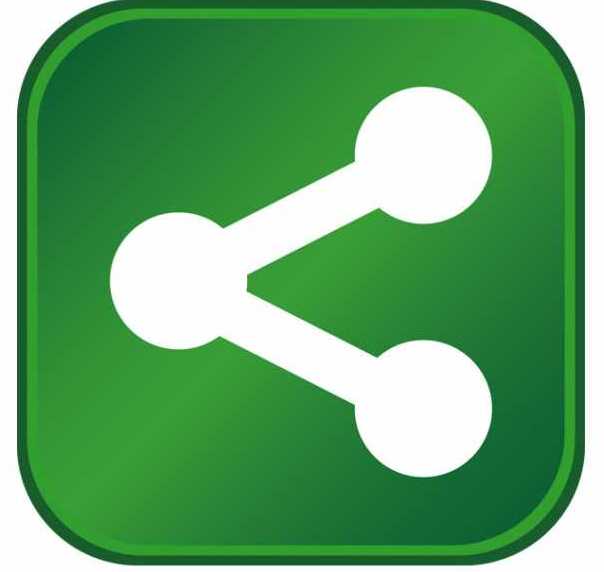 Rinchem Company, Inc. announced that it recently opened a new 65,000-square-foot chemical logistics facility in Hollister, California. The new facility includes warehousing areas for regulated and non-regulated chemicals and gases. Services that will be offered at this site include customized warehousing, regional and long-haul transportation, freight forwarding and supply chain consulting. Rinchem's Hollister location currently provides warehousing and transportation services to regional and Fortune 500 corporations within areas such as the semiconductor, chemical manufacturing, solar and biotechnology industries.
"Rinchem helps its customers to build world-class chemical supply and distribution networks. Our processes, information systems, facilities and equipment are all customized for the safe and efficient management of chemicals and gases," said Chris Wright, Rinchem's Global Director of Sales and Marketing. Rinchem's growing customer base in Northern California necessitated an expansion of warehousing space, which prompted the company to relocate from Gilroy, California to a larger, newer facility in Hollister, California.
The new Hollister facility utilizes Rinchem's Chem-Star™ warehouse management system, providing customers with inventory visibility across Rinchem's global network of twenty-six locations. According to Paul Levesque, the Facility Manager, "The new Hollister facility is also equipped with a customized racking and computer-guided forklift system that increases order picking accuracy and efficiency."
Rinchem utilizes proprietary processes and technologies to ensure the safe storage, transport, handling and segregation of hazardous chemicals and gases. Rinchem also strives to adhere to all applicable local, state, national and international rules and regulations associated with chemical management, including adherence to DOT, IATA, IMDG and other regulatory requirements. Above and beyond its reputation for safety and efficiency, Rinchem helps its customers to reduce their environmental footprint by developing logistics solutions that use newer and cleaner technologies. Rinchem "green" supply chain solutions also provide greater logistics network visibility and responsiveness, leading to less safety stock, fuller truckloads, fewer shipments and fewer miles traveled for its customers.
About Rinchem Company, Inc.
Rinchem Company, Inc. is a third-party chemical logistics provider for companies within areas such as the semiconductor, chemical, pharmaceutical, biotechnology and defense industries. Located throughout North America and in parts of Asia, Europe, and the Middle East, Rinchem utilizes its network of customized, temperature-controlled warehouses and transportation assets to provide safe and efficient global chemical management solutions. In business since 1976, Rinchem has been providing chemical management services to its customers for thirty-six years. Rinchem provides a wide range of chemical logistics services, including dedicated and multi-client warehousing, on-site services, over-the-road and local transportation, freight forwarding and port logistics services, empty container return management, supply chain consulting and global freight management. More information is available at www.rinchem.com or 1-888-3PL-CHEM.