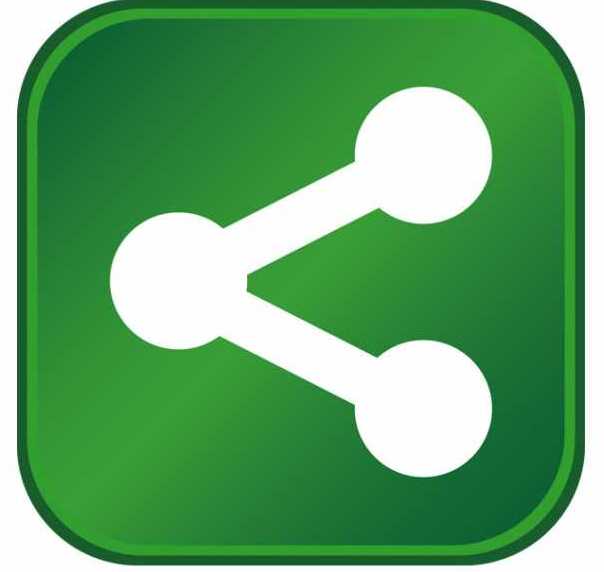 Ryan Companies US, Inc. announced it has closed on a 25.9 net acre site in Carlsbad that will be the future location of the Pacific Vista Commerce Center. The 411,000-square-foot, three-building, state-of-the-art logistics/distribution center will be located in the heart of the North County area of San Diego. The site, sold by Techbilt Construction Corp., is lot 23 of The Carlsbad Oaks North Business Park which was master-planned and developed by the Techbilt Companies.  Ryan Companies is the developer, general contractor and property manager for Pacific Vista Commerce Center, which expects to complete construction during the summer of 2018. Ware Malcomb is providing design and architectural services and SB&O is providing civil engineering and storm water design services.
"We are excited to be breaking ground soon on what will be the crown jewel of industrial warehouse, distribution and manufacturing space in San Diego," said Chris Wood, president west region for Ryan Companies. "Pacific Vista Commerce Center will provide tenants superior functionality and operating efficiencies characteristic of top-tier institutional grade class "A" projects".  Pacific Vista Commerce Center's operating characteristics include completely segregated vehicular and trucking access points; the highest ratio of dock high loading capability with one dock door position for every 4,400 square feet of warehouse area; 32' minimum clear heights to maximize interior cubic storage capacity, ESFR fire suppression systems, expansive high-image glass-lines for future office improvements, and the most important and innovative feature - a .9 Megawatt photovoltaic rooftop solar system that will provide tenants with net metering capabilities. The power generated by their suite's rooftop solar system will be directly credited against their SDGE utility bill.  Tenants' employees will be provided a highly amenitized work environment where they can benefit from indoor/outdoor collaborative work space, 6 separate outdoor employee areas with views of the surrounding expansive open space and ocean vistas for dining, a centralized food truck location, sand volleyball court, bocce ball court and a secured bike storage facility for 35 bikes. 24 EV charging stations will be provided onsite so employees can charge their vehicles onsite while working. 
The project has been designed with the end-user in mind, to provide superior functionality, the most environmentally sensitive project embracing Carlsbad's recently adopted climate action plan and the best employee experience enhancing companies' abilities to recruit and retain top employees in today's highly competitive talent marketplace.  
The $67 million project is a joint venture between Ryan Companies and Deutsche Asset Management, and is intended to be a long term core holding.  "Pacific Vista Commerce Center is representative of the high quality and strategically located warehouse/distribution developments that we continue to add to our platform with exemplary partners such as Ryan Companies." said Todd Henderson, Head of Real Estate, Americas, at Deutsche Asset Management.
Jim McLaughlin of McLaughlin Industrial Partners is serving as a co-developer with Ryan Companies. The three buildings range in size from 75,191 SF to 121,093 SF to 214,716 SF.  According to Chris Wood, "While the project is designed to accommodate up to 14 tenants, it will likely lease to 3-5 tenants.  Given the severe shortage of quality space to accommodate tenants in excess of 100,000 SF throughout Central and North San Diego County submarkets, we anticipate brisk demand from tenants needing a superior logistics, last mile solution." 
The project is situated just 35 miles north of downtown San Diego and 54 miles south of John Wayne airport in Orange County. Marketed by Dennis Visser of Cushman & Wakefield and Ted Cuthbert of Colliers International, renderings, site plan and a complete list of features can be found at pacificvistacc.com
About Ryan Companies US, Inc.
Founded in 1938, Ryan Companies offers comprehensive commercial real estate services as a national developer, architect, capital investment consultant, builder and real estate manager with a focus on bringing lasting value to its customers and the communities in which it works. Ryan market depth includes retail, industrial, healthcare and senior living. Ryan development and corporate build-to-suit work spans a wide range of product types including office, mixed-use, hospitality, multifamily housing and mission critical facilities. Ryan has nearly 1,300 employees in 13 offices and has completed projects in 38 states. For more information, visit ryancompanies.com.