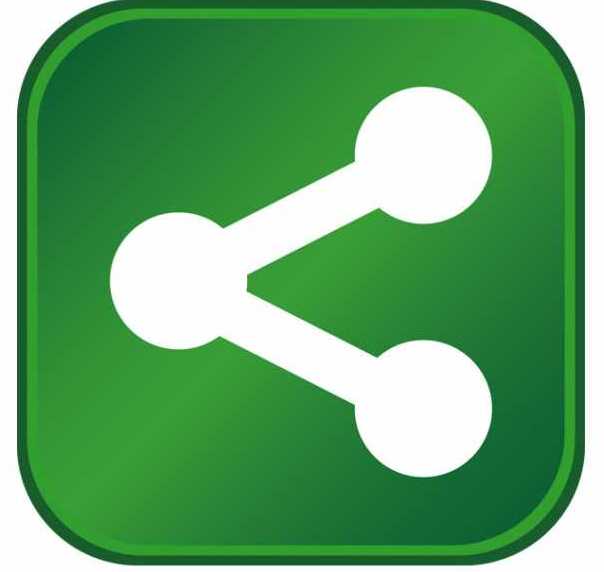 Tennessee Economic and Community Development Commissioner Matt Kisber along with Carter Logistics, LLC, a leading third-party logistics provider serving the automotive, appliance, electronic and food industries, today announced the opening of a cross-dock facility that will create 75 new jobs in Andersonville, Tenn.
"Governor Bredesen and I welcome Carter Logistics to Tennessee, and we thank company for its investment in our citizens and state," said Commissioner Kisber. "We are committed to creating jobs and encouraging industry growth, and the company's decision to locate in Andersonville speaks to the high quality of the area workforce."
The Andersonville site represents the newest cross-dock operation in the Carter system and will support Toyota Motor Engineering and Manufacturing North America's (TEMA) consolidation and supply chain efforts. The site is strategically located to effectively serve the logistics needs of automotive suppliers and original equipment manufacturers located in the region.
"The Carter Network is a unique logistics model designed to support our clients and their LEAN Manufacturing," said John Paugh, chief executive officer of Carter Logistics. "Carter clients realize efficiencies which benefit their entire enterprise, from lower inventories and recaptured floor space to improved transit times and management of returnable containers."
Carter's relationship with the Anderson County Economic Development Association (ACEDA) was a key factor in securing the opportunity to employ 75 associates at the facility.
"The Anderson County Economic Development Agency welcomes the addition of Carter Logistics, LLC to our community," said Tim Thompson, ACEDA President. "Recruiting the project was an excellent example of collaboration and cooperation among many at both the state and local levels."
Those working on the Carter Logistics project include: the State of Tennessee, ACEDA, Baker Realty, the Tennessee Valley Authority, Clinton Utilities and the Anderson County Building Codes and Public Works Departments.
The facility, which occupies the former Flowers Bakery Facility in the David Jones Industrial Park, will open Tuesday, Sept. 1.