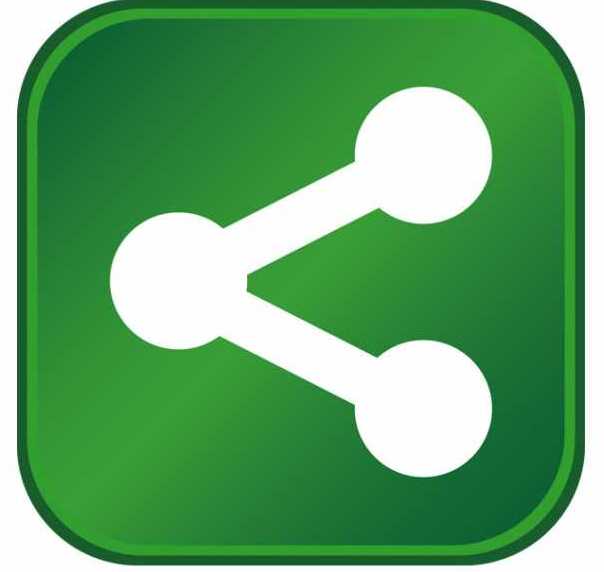 CVS facility expected to open in 2011 and bring 600 new jobs to the region
CVS/pharmacy, America's largest retail pharmacy, announced that it is finalizing plans to build a 750,000 square foot distribution center in Chemung County, New York.
CVS/pharmacy's proposed distribution center, which is subject to final negotiations and approvals from state and local agencies, would support the inventory and fulfillment needs of approximately 350 CVS/pharmacy stores in the northeast. The selected site is located off White Wagon Road in the Town of Chemung and is expected to employ about 600 people after it becomes operational in 2011.
"Our proposed ChemungCounty site is an ideal location to support our expanding distribution needs in the northeast," said Ron Link, Senior Vice President of Logistics at CVS/pharmacy. "We want to thank state and local officials for their cooperation and support during our site selection process. We look forward to receiving their final approvals, which will enable us to move forward with this project."
To finish reading this article please select the link below.
http://media.prnewswire.com/en/jsp/latest.jsp;jsessionid=761EC24171760B3C008C087B1F86A46E.tomcat2?resourceid=3914251&access=EH