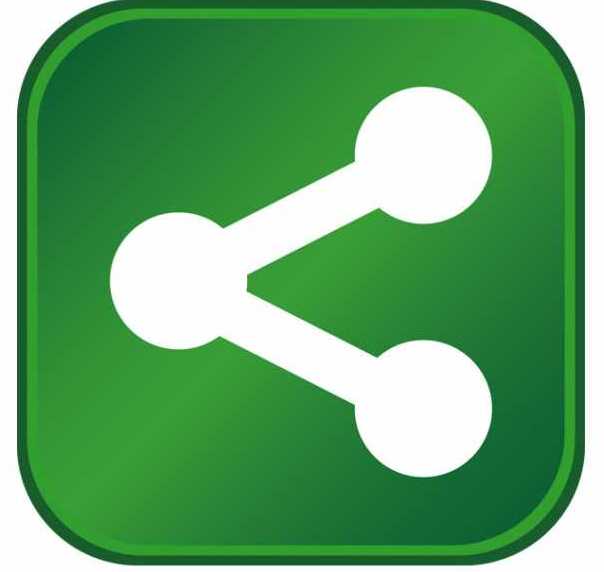 Haggard & Stocking Associates, Inc., a distributor of engineered products, announced plans to expand its operations here, creating up to 25 new jobs by 2016.
The Indianapolis-based company, which supplies customers in the aerospace, automotive and medical industries, will invest $524,000 to expand its aerospace division at its 9,000 square-foot facility in Indianapolis. As part of the project, the company will make building renovations and information technology upgrades.
"We're grateful to have pioneering companies like Haggard & Stocking decide to expand in Indiana and create more opportunities for Hoosiers," said Dan Hasler, Secretary of Commerce and chief executive officer of the Indiana Economic Development Corporation. "With a friendly business climate and a well-established infrastructure, Indiana continues to provide companies small and large with the tools to grow and succeed."
 Haggard & Stocking, which currently has 56 full-time employees in Indiana, has already begun hiring new customer service, warehouse, sales and management associates.
"Haggard & Stocking's success and growth would have been greatly diminished without the supportive business environment in Indiana," said Herb Haggard, president and chief executive officer of Haggard & Stocking. "We're very pleased to have our headquarters in Indiana, where small business owners are appreciated and celebrated."
Celebrating the company's 40th anniversary this year, Haggard & Stocking began operations as a blueprint specialty tooling producer. The company, which operates nine facilities throughout the nation, was recently awarded the 2012 Region V Subcontractor of the Year by the U.S. Small Business Administration.
The Indiana Economic Development Corporation offered Haggard and Stocking Associates, Inc. up to $165,000 in conditional tax credits and up to $33,500 in training grants based on the company's job creation plans. These tax credits are performance-based, meaning until Hoosiers are hired, the company is not eligible to claim incentives. The city of Indianapolis supports the project through additional incentives at the request of Develop Indy.
"This expansion is an exciting announcement not only for Haggard and Stocking, but for our entire community," said Indianapolis Mayor Greg Ballard. "The investment in Indianapolis shows the commitment this locally founded company has to the city it calls home. We thank Haggard & Stocking for choosing Indianapolis and wish them continued success."
Haggard & Stocking's announcement comes just one day after RepuCare, a healthcare staffing and employer health services provider, announced plans to expand its Indianapolis headquarters, creating up to 82 new jobs by 2015. Also, Mansfield-King, a manufacturer and distributor of personal care products, recently announced plans to grow its Indianapolis headquarters, adding up to 144 new jobs by 2016.
About Haggard & Stocking
Founded in 1972, Haggard & Stocking is one of the largest, full-line industrial distributors in the Midwest. Haggard & Stocking is a family-owned and operated distributorship specializing in MRO products for the automotive, aerospace and medical markets. As an Indianapolis-based company, Haggard & Stocking services both national and international customers with ease. Haggard & Stocking offers a broad array of products and services including cutting tools, abrasives, safety products, material handling and fasteners. These products are conveyed through specialized programs such as vending solutions and RFID processes that are designed to meet the specific needs of our customers. For more information about Haggard & Stocking, visit www.haggard-stocking.com.

About IEDC
Created by Governor Mitch Daniels in 2005 to replace the former Department of Commerce, the Indiana Economic Development Corporation is governed by a 12-member board chaired by Governor Daniels. Dan Hasler serves as the chief executive officer of the IEDC.
The IEDC oversees programs enacted by the General Assembly including tax credits, workforce training grants and public infrastructure assistance. All tax credits are performance-based. Therefore, companies must first invest in Indiana through job creation or capital investment before incentives are paid. A company who does not meet its full projections only receives a percentage of the incentives proportional to its actual investment. For more information about IEDC, visit www.iedc.in.gov.