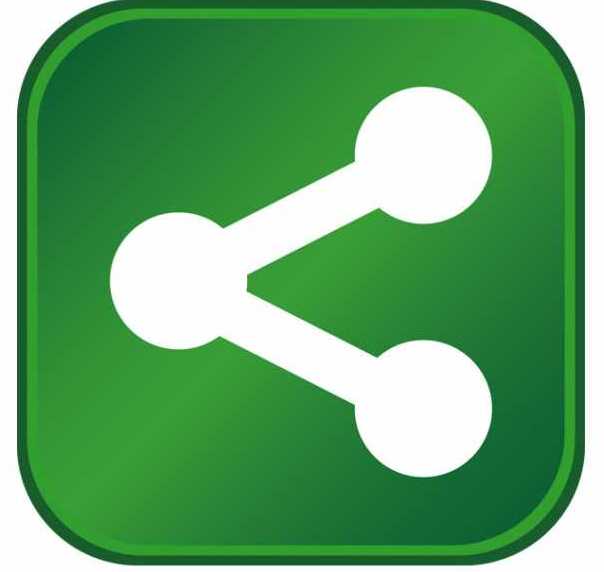 Excess Incorporated, an Ohio-based transportation parts distributor, announced it plans to locate a new distribution center in Macon.
"Georgia's strength in logistics and its business-friendly environment are attractive to companies like Excess Incorporated," said Ken Stewart, commissioner of the Georgia Department of Economic Development (GDEcD). "With our transportation network and a ready workforce, Georgia is a natural fit for distribution centers."
Excess Incorporated has purchased the former Huttig Building Products facility, a 90,000-square-foot warehouse on 11 acres on Franklinton Road in Bibb County. The company will primarily use the property as a warehousing, distribution and packaging operation. There will also be warehouse space available for lease. With its location in Macon, Excess Incorporated will create 6 jobs and invest $1.5 million.
"We chose the Macon area for a number of reasons. Our goal is to expand our import/export business and the Macon Economic Development Commission and the Georgia Department of Economic Development have gone out of their way to assist," said Ron Dunn, president of Excess Incorporated. "The excellent geographic location allows us to save on transportation costs. We are also impressed by the amenities, business community and the high-caliber workforce. We look forward to growing here in Middle Georgia."
"We are pleased Excess Incorporated has chosen Macon and Bibb County for its new warehousing and distribution facility," said Billy Pitts, Macon Economic Development Commission Chairman. "Macon and Bibb County's central location and logistics network position us to attract suppliers to our core industries. Excess Incorporated's location is yet another example that Macon works for warehouse, logistics, and distribution."
Candice Scott, project manager with GDEcD, assisted the company in its location.