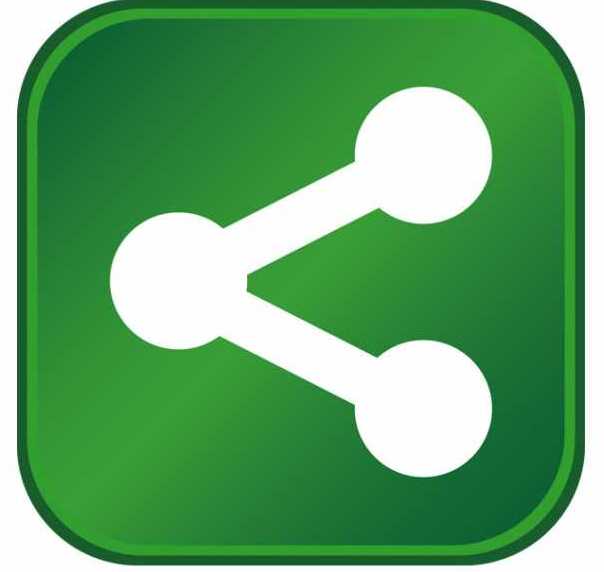 The South Carolina Department of Commerce and York County announced that FedEx Ground, a subsidiary of FedEx Corp., will locate a new distribution facility in York County. The more than $14 million investment is expected to generate 22 new jobs in the nearly 113,000 square foot facility.
"Finding the right location for a distribution center is important as it helps us meet our customers' needs for timely and reliable shipping of their packages. York County is the right fit for our company, providing us with a positive business environment, a top-notch labor force and close proximity to major interstates. We appreciate all the support we've received from state and local officials," said FedEx Ground Carolina Region Managing Director Stephen Johnston.
FedEx will locate a new regional distribution center in York County, and, along with the 22 full-time jobs, expects to add up to 84 part-time positions and 99 independent contractor opportunities. The distribution center will be located at Crescent Resources LLC Lakemont Business Park.
"FedEx Ground is a leader in the small-package ground shipping industry, serving business and residential customers throughout the world. The company's decision to locate a new distribution facility in York County speaks volumes to the momentum in this area and the quality infrastructure and convenient access to markets. Thanks to the team effort by state and local officials, York County will benefit from this investment now and in the future," said Joe Taylor, Secretary of Commerce.
"FedEx Ground has established a reputation for being a leader in the delivery services industry. York County is excited about the opportunity to add this premier company to our growing list of select businesses. The new jobs and capital investment represented by FedEx Ground are appreciated and may signal the start of economic recovery for our area," said York County Council Chairman Houston O. "Buddy" Motz.
FedEx Ground, founded in 1985, specializes in cost-effective, small-package ground shipping, offering dependable business-to-business delivery or convenient residential service through FedEx Home Delivery and FedEx SmartPost. The company is headquartered in Pittsburgh, Pennsylvania, and has more than 71,000 employees and independent contractors.