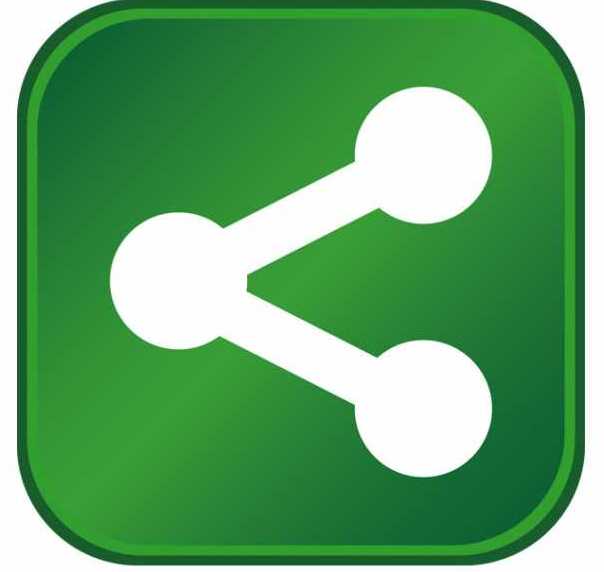 Governor Rick Scott highlighted recent job growth at BlueGrace Logistics, a transportation management company in Riverview. Over the past year and half, the company has created nearly 300 new jobs, more than doubling their job creation goal announced in 2015. Governor Scott also announced the company will continue expanding in the Tampa Bay area, with plans to create 300 additional jobs over the next few years.
Governor Scott said, "I am proud to announce that BlueGrace Logistics more than doubled their job creation goals by creating nearly 300 new jobs for families in the Tampa Bay area over the past year and a half. The company will also continue expanding in Florida by creating an additional 300 new jobs. Today's announcement shows why we work each day to make Florida the most business-friendly state in the nation so more companies like BlueGrace will choose to invest and create new opportunities in our state."
BlueGrace Logistics is a national provider of complete, customized transportation management solutions. Founded in Florida in 2009, the company offers a web-based proprietary transportation management system, BlueShip®, that enables companies to consolidate all of their shipping requirements into one effective resource. BlueGrace Logistics is currently headquartered in Riverview in Hillsborough County and employs more than 400 Floridians.
Bobby Harris, CEO of BlueGrace Logistics, said, "The entire BlueGrace Logistics team is proud to welcome Governor Scott today to celebrate our outstanding success and our ongoing investment in the Tampa Bay community. We appreciate the Governor's support creating a business environment that helps our company grow and we look forward to welcoming even more Floridians to the BlueGrace team."
Individuals interested in open job opportunities may refer to the company's website at http://www.mybluegrace.com/careers.
About BlueGrace Logistics: Founded in 2009, BlueGrace Logistics is one of the fastest growing leaders of transportation management services in North America. As a full service third party logistics provider (3PL), BlueGrace helps businesses manage their freight spend through industry leading technology, high level freight carrier relationships and overall understanding of the complex $750 Billion U.S. freight industry. BlueGrace is headquartered in Riverview, Florida with over 60 corporate and franchise locations across the U.S. For more information, visit www.mybluegrace.com.