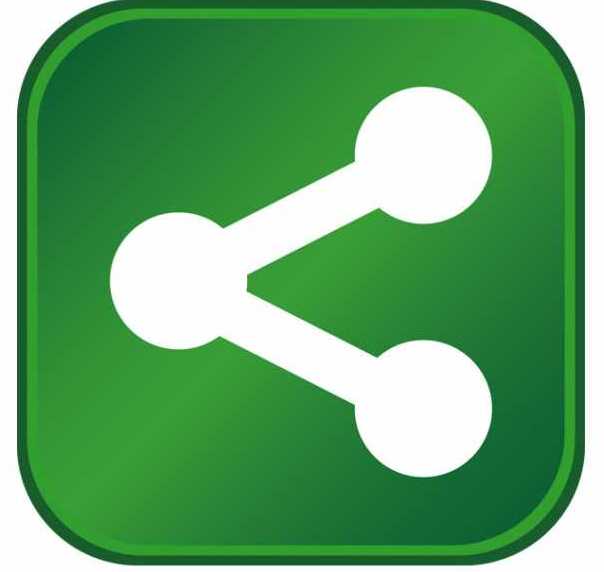 Governor Rick Scott announced that Epoca International, Inc., a distributor for household consumer goods, will expand its headquarters in Boca Raton and create 17 new jobs. Epoca's expansion will also result in a capital investment of $3.1 million in the local community.
Governor Scott said, "Epoca is one of many growing small businesses creating new opportunities across our state. I am proud to announce today that they will be expanding in Boca Raton to create 17 new jobs for local families. We are working each day to make it easier for businesses to grow in Florida, and I look forward to seeing small businesses like Epoca continue to succeed here."
Epoca designs and distributes coffee ware, tea ware, beverage servers and cookware that are sold in over 20,000 locations throughout 18 countries. The company currently employs more than 20 Floridians.
Steven Melzer, CEO of Epoca International, said, "In the five years we have been located in Florida, we have found the business climate here very conducive to our continued growth. It is wonderful to be able to work with a city and state that makes business's feel very welcome. We plan to continue our strong expansion with the help of many new team members from the local community."
Bill Johnson, President and CEO of Enterprise Florida, said, "Epoca International's expansion in Boca Raton will create an additional 17 new jobs for Florida families. More and more international companies like Epoca are choosing Florida for its low-tax, low-regulation, pro-business climate. I wish Epoca continued success as we make Florida the global leader for business."
Cissy Proctor, Executive Director of the Florida Department of Economic Opportunity, said, "Epoca's expansion is just another example that shows Florida is the best place to start and grow your business. Gov. Scott's focus on increasing economic opportunities for Floridians is paying off every single day."
Boca Raton Mayor Susan Haynie said, "With everyday consumer goods available in 20,000 locations throughout 18 countries, it's no wonder Epoca International is expanding. We're pleased that they will remain headquartered in Boca Raton and wish them continued success."
Kelly Smallridge, President and CEO of the Business Development Board of Palm Beach County, said "Founded in 1991, this privately held company makes a significant economic impact in the county. This expansion project is an example of the strong relationship the BDB has with the state and the City of Boca Raton."
Epoca International, Inc: The company designs and distributes consumer products with strong brands that have an impact on today's culture. With a strong tradition in cookware and beverage preparation products, the company is inspired by traveling the world, learning local customs, and then incorporating those customs into products that can be enjoyed by all.
Enterprise Florida, Inc. (EFI) is a partnership between Florida's businesses and government leaders and is the principal economic development organization for Florida. EFI facilitates job growth through recruitment and retention, international trade and exporting, promotion of sporting events, and capital funding programs to assist small and minority businesses. EFI recently launched "Florida – The Future is Here" to promote the state as the nation's premier business destination.