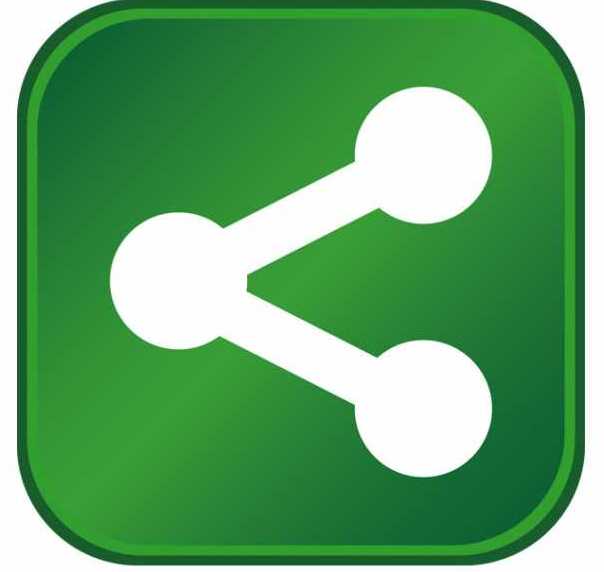 Graybar, a leading distributor of electrical, communications and data networking products and provider of related supply chain management and logistics services, today announced the opening of a new service center in Ft. Lauderdale that is dedicated to the tri-county area in Southeast Florida.
The new service center, located at 3410 SW 30th Ave. in Ft. Lauderdale, Florida, spans 161,500 square feet and serves as the primary shipping facility for Graybar in southeast Florida. The new facility will provide access to over $10 million in inventory and more than 14,000 SKUs, as well as product staging, kitting, and customizable consolidated packing service capabilities. The facility represents Graybar's commitment to sustainability and features 100 percent high-efficiency LED lighting, high efficiency HVLS fans, low VOC paints and adhesives and automatic/low flow fixtures to minimize water consumptions. It is equipped with a full back-up generator and hurricane-rated storage yard protection and screening.
"This new service center has been years in the works as we strive to best support our customers' needs across Dade, Broward and Palm Beach Counties," said Andy Ciccone, Graybar Tampa District Vice President. "We officially opened on September 5, and the facility was quickly put to the test with Hurricane Irma's arrival. We were proud to be back in business the day after the hurricane. This new location will improve the region's access to inventory and enhance the services we offer customers."
Graybar, a Fortune 500 corporation and one of the largest employee-owned companies in North America, is a leader in the distribution of high quality electrical, communications and data networking products, and specializes in related supply chain management and logistics services. Through its network of more than 290 North American distribution facilities, it stocks and sells products from thousands of manufacturers, helping its customers power, network and secure their facilities with speed, intelligence and efficiency. For more information, visit www.graybar.com or call 1-800-GRAYBAR.