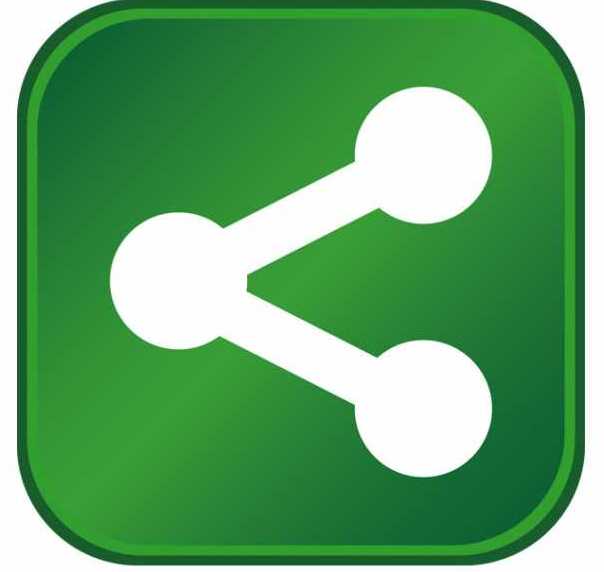 Port Canaveral has signed a 35-year agreement with GT USA, the US-business of privately-owned international port operator Gulftainer, to operate and further develop its container and multipurpose cargo terminal. The terminal, set to commence operations in the last quarter of 2014, positions Port Canaveral as the most economical and convenient ocean gateway for containerized cargo in central Florida.
Under the terms of the agreement, Gulftainer will strengthen the terminal through a USD $100 million investment in infrastructure, equipment and locally-sourced human capital. The new container and cargo terminal is expected to contribute more than U.S. $630 million to the local economy, U.S. $280 million in revenue to Port Canaveral, and generate more than U. S. $350 million in tax contributions.
As part of its commitment to local employment, GT USA expects to hire 100 percent of its full-time employees from Brevard County and the Central Florida region. Port Canaveral authorities expect the terminal to create about 2,000 direct and indirect jobs when fully operational.
John E. Walsh, CEO of the Canaveral Port Authority, signed the agreement with Badr Jafar, Chairman of Gulftainer's Executive Board, at a ceremony held at Port Canaveral today, June 24.
"This agreement marks a new era for Port Canaveral," Walsh said. "With work on the widening and deepening of the Canaveral Harbor currently in progress, the new container and multi-purpose cargo terminal will further underscore our credentials as one of the most important economic engines for our region, while providing value to Central Florida shippers and distribution facilities by lowering overall costs and offering more efficient links to the supply chain."
Walsh added, "The arrival of larger ships and increased cargo handling will add significant value to Florida's economy. Ports operated by Gulftainer are ranked first in Europe, Middle East and Africa and third globally in productivity by the Journal of Commerce Port Productivity Report 2013. We are confident of its ability to create tangible returns for Port Canaveral in a short span of time."
"The decision to grant this agreement to GT USA was made after careful consideration and due diligence. An international port operator, the company has strong competencies in port development and supply chain improvement that is an ideal fit to our port development objectives," said Canaveral Port Authority Commission Chairman Tom Weinberg. "This is a true game-changer that will strengthen our cargo operations."
"By bringing Gulftainer's 37 years of experience, expertise and global relationships to Port Canaveral, we aim to create a new efficient gateway for goods entering and leaving Florida," commented Badr Jafar. "Our goal is to work with the Canaveral Port Authority to improve the local economy by investing in infrastructure, processes and people. The Canaveral Port Authority is one of the most respected in the country and has a reputation for professionalism that matches our own values. Together, we will work to deliver outstanding value to our customers and stakeholders."
Independently-owned Gulftainer operates and manages ports and logistics businesses in 5 continents of the world. With a current handling activity of 6 million TEUs, the Group aims to expand this to 18 million TEUs and increase its global portfolio to 35 terminals across five continents by 2020.
Celebrating 60 years of operations, Port Canaveral handles nearly four million tons of cargo each year, and today is one of the busiest cruise ports in the world. Port Canaveral offers world-class facilities for vacationers, local visitors, cruise lines, cargo shippers and tenant businesses.
About GT USA
GT USA is an American company with extensive skills in port development and supply chain improvement. As part of Gulftainer (GT), a multi-national, privately held group of companies, GT USA joins a long list of successful Gulftainer ventures across the world involved in port operation and logistics.
About Gulftainer
Gulftainer is a private and independently held port developer and logistics company. The company has over a 38-year history and has developed a global reputation for highly efficient and productive services. It is Gulftainer's mission to improve local economies' competitiveness, by combining best in class efficiency with the right infrastructure in order to develop supply chain solutions for our partners.