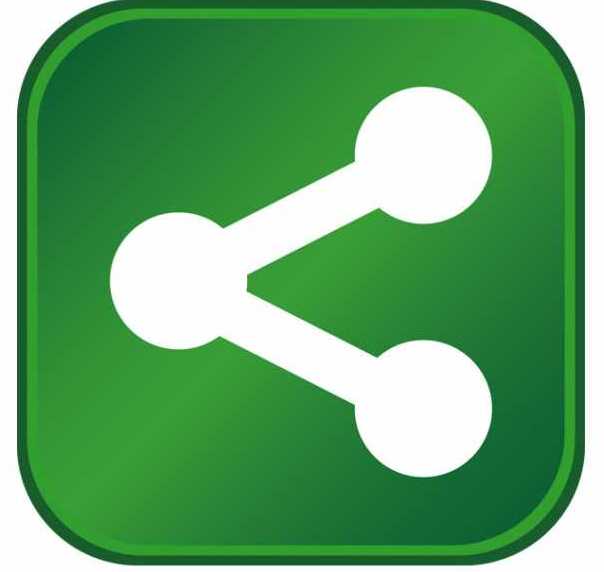 The Metro Orlando Economic Development Commission (EDC) and City of Winter Garden announced that iStorage (Storage Management and Leasing Co.), a company that owns and operates storage facilities nationwide, is establishing its corporate headquarters in the City of Winter Garden. They will retain 12 employees and plan to create up to 36 new positions over the next four years and make a $3.02 million capital investment.
Florida Governor Rick Scott said, "Everything we do in Florida is geared toward job creation, and it's working. The news that iStorage is establishing its corporate headquarters in Florida is more proof that we are implementing policies to create more jobs for Florida families. Over the last two years, Florida has created more than 320,000 private sector jobs and our unemployment rate continues to drop."
Christopher Miller, CEO of iStorage, said, "We are excited to continue growing our business and developing our headquarters in the City of Winter Garden. Winter Garden is family oriented, has a terrific quality of life and the various activities surrounding the West Orange Trail promote active and healthy lifestyles. iStorage commends all of the individuals that have put so much effort into creating a truly great environment and city."
"Downtown Winter Garden is very desirable to entrepreneurs and start-ups that are looking for a quality urban environment to do business.  We are very pleased to have iStorage join our business community."  Mike Bollhoefer, Winter Garden City Manager.
iStorage has received approval from the State of Florida and the City of Winter Garden for an incentive package worth a total of $270,000 from the Qualified Target Industry (QTI) Tax Refund program and Brownfield Development Bonus. Both are performance-based incentives that a company receives after its job goals and other contractual requirements are met.
The State of Florida, City of Winter Garden, Enterprise Florida and the Metro Orlando EDC collaborated on this project.
Gray Swoope, President and CEO of Enterprise Florida, Inc. said, "This project is another great example of how Florida provides resources and talent that help companies grow. We have the perfect climate for business."
"iStorage's choice to expand and establish their headquarters in the Metro Orlando region shows our viability as a business location thanks to our strong workforce," said Rick Weddle, President and CEO of the Metro Orlando EDC.
About the Metro Orlando EDC
The Metro Orlando Economic Development Commission (EDC) is a not-for-profit, private/public partnership. The EDC serves Orange, Seminole, Lake and Osceola counties and the City of Orlando in Florida. Since its start in 1977, the EDC, with the support of its community partners, has assisted thousands of companies relocate, expand and grow in the four-county Metro Orlando (Florida) region. This has led to the creation of more than 173,000 jobs; over $9.4 billion in capital investment; and more than 78.8 million square feet of office and industrial space leased or constructed. For more information, visit www.OrlandoEDC.com.