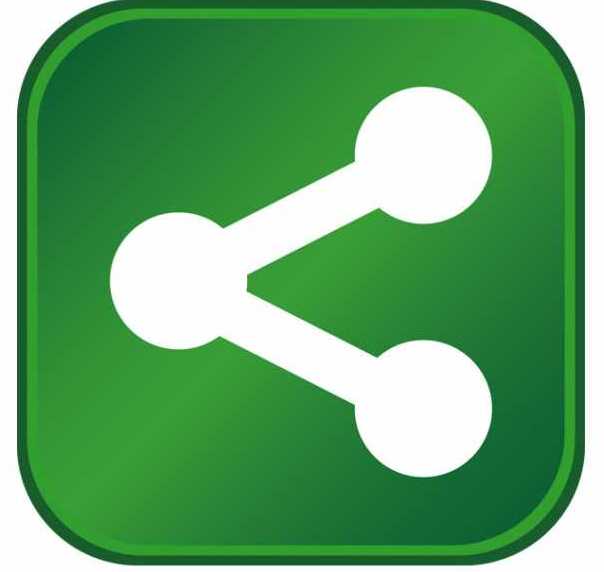 Governor Rick Scott announced that R+L Global Logistics will be expanding to create more than 80 new jobs in Fort Myers over the next three years. The company has already created 88 jobs in Fort Myers, including 31 new jobs in 2015 alone. R+L Global Logistics is a domestic and international transportation company headquartered in Ocala.
Governor Scott said, "Florida companies like R+L Global Logistics have helped create more than one million jobs across our state in just five years.  I am proud to highlight their recent growth in Fort Myers and announce their plans to create more than 80 new jobs for families today. We will continue to support Florida job creators by cutting $1 billion in taxes and creating the Florida Enterprise Fund so we can diversify our economy and make Florida first for jobs."
R+L Global Logistics recently moved from a 9,000 square foot facility on College Parkway in Fort Myers to a new 27,000 square foot facility in the Island Park Center in South Fort Myers, which allows the company room to continue expanding. R+L Global also recently created a new initiative to hire and train local Floridians regardless of their logistics or trucking background. The new Logistics Training Academy launched in November with 14 new associates who are undergoing eight weeks of training so they can graduate to become full time employees.
Jeff Haungs, vice president of R+L Companies, said, "R+L Global Logistics has experienced incredible success in Florida and worldwide since its creation in 2009. We appreciate Governor Scott joining us today to recognize our hard working team, and we are excited to see R+L Global's continued growth in our new, larger facility here in Fort Myers."
Florida Department of Economic Opportunity Executive Director Jesse Panuccio said, "Florida is a leader in global trade and logistics and R+L Global's recent expansion announcement is great news for the Ft. Myers region. The Scott Administration's pro-growth policies have fostered the growth of more than one million jobs, and this business expansion adds to that impressive record."
R+L Global Logistics Focusing on supply chain solutions for businesses, R+L Global Logistics mission is to make shipping freight easy by offering a "one stop shop" solution for all of their clients. R+L Global Logistics was formed in 2009 and has experienced phenomenal growth with 15 locations since its inception. They provide fully integrated supply chain solutions in the U.S. and throughout the world. To learn more about R+L Global Logistics supply chain solutions visit their website: www.rlglobal.com