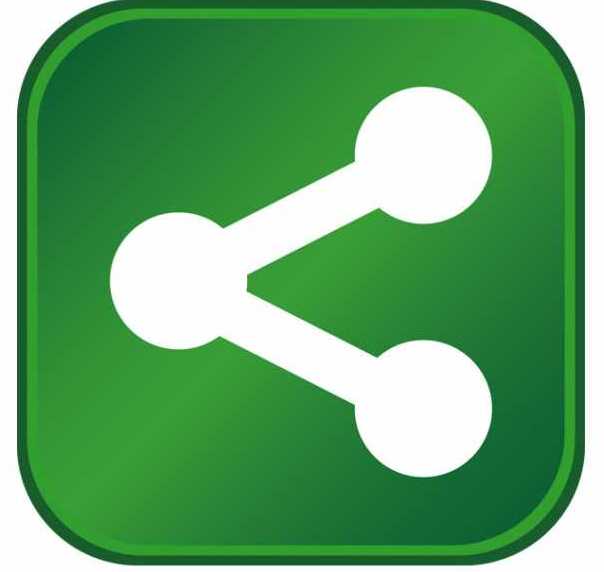 Governor Rick Scott announced that U.S Cold Storage (USCS) will expand their operation in Columbia County by creating 15 new jobs and investing $15.2 million in capital in the region. The company chose Florida over sites in North Carolina and Tennessee as the location for its latest refrigerated cold storage logistics facility.
Governor Scott said, "This is a great announcement for the families in Colombia County. Every job positively impacts a family, and these 15 new jobs mean a lot to the area. Our unemployment rate is the lowest it's been in nearly five years, we have added nearly 370,000 private-sector jobs in a little over two years, and we have eliminated tax burdens for manufacturing companies, allowing them to invest more in our state. IT'S WORKING in Florida."
Today USCS is a leading national public refrigerated warehouse operator with 34 facilities located in 12 states. The company employs over 1,600 service professionals.
"United States Cold Storage selected the Lake City, Columbia County location to expand given the favorable business climate, in addition to the availability of a qualified workforce and efforts of both the local and state economic development officials.  Their support of our expansion project truly makes us feel like we are in partnership in achieving business growth," said Mickey Hoffmann, Director of Corporate Development.
The wholesale trade, transportation and logistics industry employs more than half a million Floridians. As the Western Hemisphere's commercial gateway, Florida's logistics and distribution industry is poised to grow further with the Panama Canal expansion.
"Our state has a very strong logistics cluster, with headquarters and facilities of some of the biggest companies in the industry located here," said Secretary of Commerce Gray Swoope, who serves as CEO and president of Enterprise Florida. "Our top-ranked infrastructure and workforce pipeline are suited perfectly for logistics and distribution leaders like USCS. We congratulate them on their growth and look forward to their continued success."
The project would not have been possible without strong partnerships with the Columbia County Economic Development Department, the Department of Economic Opportunity and Workforce Florida, Inc.
"U.S. Cold Storage is a valuable member of the Lake City and Columbia County community and has been providing quality jobs for a number of years now.  Their expansion represents millions of dollars in investment and new jobs for our citizens. We are thankful for their investment and continued commitment to the Lake City and Columbia County community."  Jesse Quillen, Columbia County EDD Executive Director.
"Yet another business has chosen to invest in Florida because Florida is investing in business," said DEO Executive Director Jesse Panuccio. "U.S. Cold Storage's expansion brings more jobs for Florida's families and is proof that the pro-growth, low-tax policies of the Scott Administration are working."
"Workforce Florida looks forward to supporting job growth at United States Cold Storage through the Quick Response Training Program," said Workforce Florida President/CEO Chris Hart IV. "Helping Florida trade and logistics companies enhance their competitiveness and ensuring Florida workers have the skills they need to succeed in their jobs is key to the continued growth of our state economy."