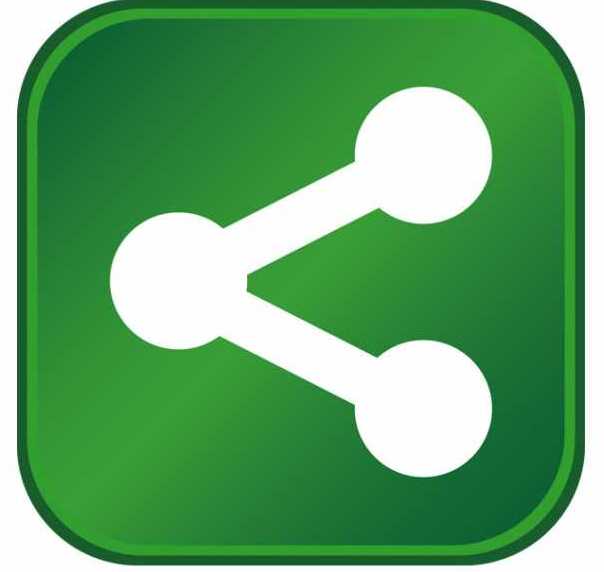 Jacksonville Mayor Alvin Brown and JAXUSA Partnership, a division of the JAX Chamber, announced that VISTAKON® Division of Johnson & Johnson Vision Care, Inc. and ETC Logistics USA and subsidiary company Talford-Guyana Argo Industries Inc. (TGAII) are considering Jacksonville for major expansion projects. 
The expansion projects have the potential to create more than 200 new jobs and have an estimated capital investment of more than $250 million.
"These expansions here speak volumes about the skilled workforce and competitive economic climate leading more and more companies to Jacksonville," said Mayor Alvin Brown. "We are dedicated to seeking investments like this that have the potential to put people back to work with good-paying, career-building jobs."
If finalized, the VISTAKON® expansion has the potential to create up to 100 new jobs with an annual average salary of $65,000. Its $218 million capital investment could include the construction of a new building as well as the installation of new production lines for manufacturing. If the project is approved, the company will manufacture its latest generation of ACUVUE® Brand Contact Lenses in Jacksonville.
"The VISTAKON®, ETC Logistics USA and TGAII expansion projects are evidence of a growing local economy and that Jacksonville is an attractive place to invest and create new jobs," said Daniel Davis, president and CEO of JAX Chamber. "We are excited to have the opportunity to potentially win these very competitive economic development projects."
ETC Logistics USA provides international trade and freight logistics management services and Talford Guyana Agro Industries provides sustainable agricultural and renewable energy resources in the United States, Central-South America and Africa.  If approved, ETC Logistics USA and subsidiary company Talford-Guyana Agro Industries Inc. will create 75 to 100 new jobs over the next three years with an average wage of more than $47,000.
"We are very excited about this business venture and relocating both company headquarters to the Jacksonville region," said Eugene Talford, president and CEO of ETC Logistics USA and TGAII.  "ETC Logistics and TGAII foresee the Intermodal Seaport Terminal Project to be a vital economic instrument for the population growth of Jacksonville."
"If approved by the City Council, VISTAKON®, ETC Logistics USA and subsidiary Talford-Guyana Agro Industries will have the potential to contribute to three of our region's targeted industries – life sciences, manufacturing and logistics – while adding to the more than 2,600 jobs JAXUSA already announced this year," said Jerry Mallot, JAXUSA Partnership president. "The expansion projects are indicative of our region serving as a leader in these industries."
Jacksonville City Council will consider both projects through legislation to be filed today. VISTAKON® is considering Jacksonville or Limerick, Ireland for its project, while ETC Logistics-Talford-Guyana Agro Industries is considering Jacksonville, Baltimore and West Palm Beach.
About the Jacksonville Office of Economic Development
The Office of Economic Development is the City of Jacksonville's public economic development agency which develops and executes policies that result in sustainable job growth, rising personal incomes and a broader tax base for the community. 
About JAX Chamber
The JAX Chamber is the business membership organization dedicated to driving quality economic growth in Northeast Florida to make this region the best place to work, live and play. Membership provides the opportunity to connect with and buy from other Chamber members. The connections result in business growth and a more prosperous economy.
About JAXUSA Partnership
JAXUSA Partnership is the regional economic development organization comprised of almost 200 top private sector investors in Northeast Florida, including the Jacksonville Office of Economic Development, JEA, JAXPORT, JAA, JTA, WorkSource and the regional county partners – Baker, Clay, Duval, Flagler, Nassau, Putnam and St. Johns counties. A division of the JAX Chamber, its purpose is to facilitate the creation and retention of quality jobs and significant capital investment, resulting in a higher standard of living and better quality of life in Northeast Florida.