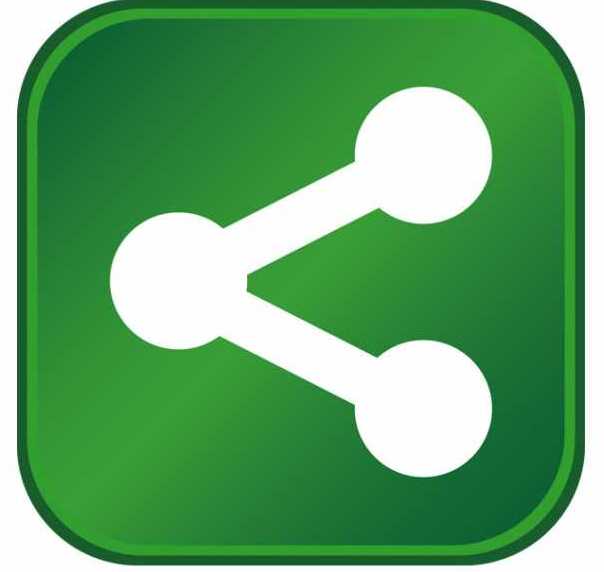 Gov. Nathan Deal and Michael D. Casey, Chairman and Chief Executive Officer of Carter's, Inc., today announced that Carter's, the largest branded marketer of baby and young children's apparel in the United States, has selected Braselton as the home of its new multichannel distribution center.

Scheduled to open in June, the one-million-square-foot facility will support the company's e-commerce, retail, and wholesale businesses and create an immediate need for 250 full-time employees. The company expects to invest more than $50 million in the new facility and create more than 600 new full -time jobs in Georgia by 2015.
"Carter's new distribution center will have an immediate, positive impact on the lives of Jackson County residents," said Deal. "Encouraging job growth in the state is of the utmost importance, and we are pleased Carter's has chosen to invest in Georgia and its workforce."
"Carter's has been doing business in Georgia for nearly 90 years and our global headquarters is based in Atlanta. We're proud to expand our presence in our home state," said Casey. "This new facility is intended to allow us to support growth in our Carter's and OshKosh B'Gosh brands, improve the efficiency of our operations and better serve our customers."

Georgia QuickStart, the state's oldest and most successful job training program, will support Carter's in developing a high performance workforce for the new facility. The company will begin its hiring process in early May to fill positions in operations, engineering, inventory control, human resources and additional support roles. A job fair will be held May 9-12 at the new facility in Braselton. Interested candidates can visit www.carters.com/DCjobs to learn more and apply.
"The new distribution center is a welcome addition to Jackson County's economy, and represents a great opportunity for our workforce," said Courtney Bernardi, Director of Economic Development for the Jackson County Area Chamber of Commerce. "We work hard to attract strong global companies like Carter's to our community and look forward to contributing to their success."

Scott McMurray, director of the Georgia Department of Economic Development's Logistics industry team, managed the project on behalf of the state.
Carter's achieved its 23rd consecutive year of growth in 2011, surpassing $2 billion in sales. The company delivered 21 percent year-over-year growth, with growth in every business segment including the tripling of its 2-year-old e-commerce business.
About Carter's, Inc.
Carter's, Inc. is a leading provider of apparel and related products exclusively for babies and young children. The company owns the Carter's and OshKosh B'gosh brands, two of the most recognized brands in the marketplace. These brands are sold in leading department stores, national chains, and specialty retailers domestically and internationally in more than 40 countries. The brands are also sold through more than 500 company-operated stores and online at www.carters.com and www.oshkoshbgosh.com. The company's Just One You, Precious Firsts and Genuine Kids brands are available at Target, and its Child of Mine brand is available at Wal-Mart. Carter's is headquartered in Atlanta. Additional information may be found at www.carters.com.